April 12, 2023 
The Chair of one of the UK's biggest recruitment firms has been appointed Deputy Lieutenant for the West Midlands.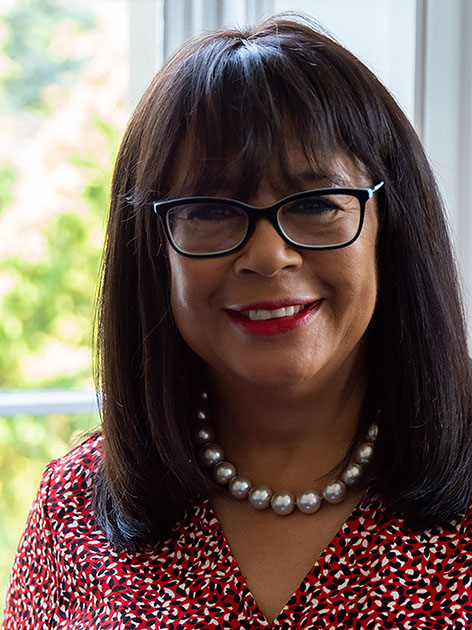 Carmen Watson, of Warwickshire-based Pertemps Network Group, was told the good news in a letter from Lord-Lieutenant of the West Midlands, John Crabtree OBE.
Carmen has been with the business since the 1970s, rising through the ranks after joining the company as a secretary. She was appointed to the Board of Directors aged 30 and has always been a staunch advocate of equality and diversity, wholeheartedly believing that everyone should have equal opportunity to shine and progress. 
Representing Solihull, the role will include representation at citizenship ceremonies, supporting the armed forces of the Crown, encouraging charitable and voluntary work and local initiatives to benefit the community, as well as promoting and encouraging nominations for Honours and King's Awards for the West Midlands.  
Carmen said: "I am honoured to have been appointed as a Deputy Lieutenant for the West Midlands.
"I'm eternally grateful for the support and continued encouragement Pertemps have given me. I have been incredibly fortunate to have such a wonderful career at Pertemps.
"I look forward to sharing my skills, knowledge and experiences with others while supporting our local communities and our people."
The West Midlands Lieutenancy comprises Birmingham, Coventry, Dudley, Sandwell, Solihull, Walsall and Wolverhampton. It was established in 1974 and is the second largest Lieutenancy in the country, with a population of nearly 3 million.