March 25, 2020
Pertemps Medical have been shortlisted in this year's Recruiter awards for 'Most Effective Compliance Operation'.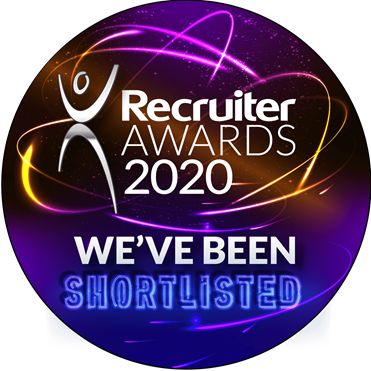 Established in 2002, the Recruiter Awards celebrate outstanding achievements by recruiters across the country and are widely regarded as the industry benchmark.
Pertemps Medical is a market leading, specialist medical recruitment agency dedicated to the provision of medical professionals to a nationwide list of clients with the NHS, public and private sectors. It forms part of the Pertemps Network Group, the largest independent recruitment company in the UK.
The Awards will be held in the Great Room, JWMarriott Grosvenor House, Park Lane on Thursday 24th September 2020. The evening is a great occasion to celebrate a successful year in recruitment and network with friends, colleagues and peers.
John Staden, Quality Assurance Director at Pertemps Medical commented: "We are thrilled to be shortlisted at this year's Recruiter Awards. This recognition is a fitting testament to the fantastic work and dedication of our teams in Loughton, Milton Keynes and Glasgow, who work tirelessly to provide an outstanding compliant service for clients and contractors."
A huge congratulations to Pertemps Medical for their shortlist, let's hope they receive some good news on the night.
To see this year's finalists, go to https://recruiterawards.co.uk/shortlist-2020/