August 17, 2023
Independent recruitment specialist Pertemps Network Group has won a prestigious training and development award from HRH The Princess Royal after demonstrating a massive 677% return on investment and year-on-year sales increase.
Delivered by the City and Guilds Group, the awards honour organisations in the UK and Ireland who have created outstanding training and skills development programmes which have resulted in exceptional benefits.
And Pertemps, based in Meriden, West Midlands, has won recognition for its Ignite training programme, conceived and implemented during the Covid pandemic.
Andy Long, Pertemps People Development Director, who was the leader of the Ignite programme, recognised the changing client landscape and felt that a new programme was needed to expand our customer base in a sustainable way.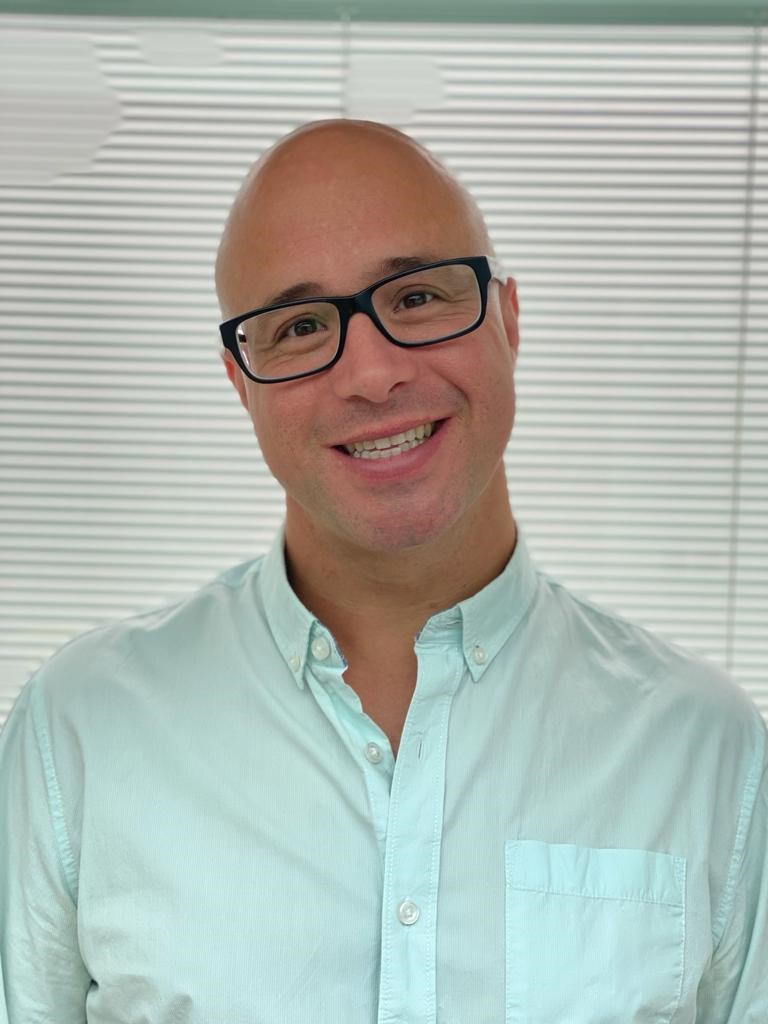 Andy said: "It is difficult to describe how I feel but I am absolutely thrilled and over the moon. This award is a testament to all those who worked hard behind the scenes to make this happen.
"The application process was rigorous to say the least. However, it is that level of difficulty and scrutiny that makes our achievement even greater.
"The true thanks need to go to my operational colleagues out in the field who really delivered the results of the programme."
Being accredited with the Princess Royal Training Award puts Pertemps Network Group in an elite category of organisations who are driving training and development forward, constantly raising the bar and acting as a beacon for good practice.
Over an 18-month period, Ignite led to gross profit targets being exceeded with a 677% return on training investment and a year-on-year sales increase, based on a targeted programme in the southwest.
Andy added: "Receiving a prestigious learning and training award holds profound significance and is a testament to our unwavering commitment towards excellence and innovation. Our new accolade reaffirms our dedication to nurturing our workforce and investing in the growth and development of our people.
"It's evident that training is of paramount importance and equips individuals and businesses with the adaptive skills needed to navigate ongoing changes, while remaining competitive in an evolving and dynamic environment.
"This recognition not only instils pride and motivation amongst our colleagues, but also serves as a beacon to attract top-tier talent who seek an employer dedicated to professional growth."
This latest award completes a unique treble for Pertemps training and development work.
Last November, Pertemps won the People Development Business of the Year at the Recruitment and Employment Confederation (REC) awards, while earlier this year, it achieved We Invest in People Gold Accreditation from Investors in People.
The Princess Royal Training Award will be presented in a ceremony on November 23.