November 16, 2023 
Chair of the UK's largest independently owned recruitment agency Carmen Watson has been included in the SIA Global Power 150 – Women in Staffing list for 2023.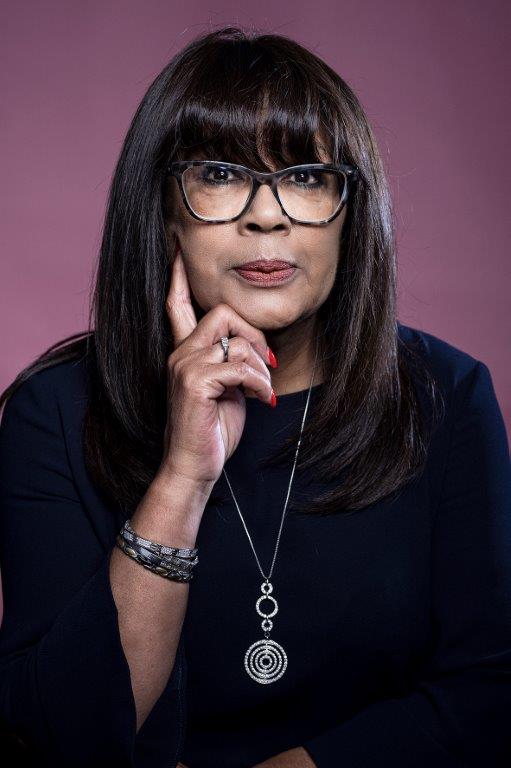 Staffing Industry Analysts (SIA) are the global research and advisory organisation focused on staffing and workforce solutions.
In its tenth year, this annual list recognises women for their outstanding efforts and achievements in elevating the workforce solutions ecosystem.
Women only hold about a third of the 5,200 top roles across UK society, according to Fawcett Society analysis, and men still dominate the very top of British business.
The Global Power 150 – Women in Staffing list shines the spotlight on female leaders making a difference inside and outside of boardrooms.
Carmen has been with the business since the 1970s, rising through the ranks after joining the company as a secretary. She was appointed to the Board of Directors aged 30 and has always been a staunch advocate of equality and diversity, wholeheartedly believing that everyone should have equal opportunity to shine and progress. 
Carmen said: "I am honoured to be included amongst so many remarkable women who continue to exemplify strength and leadership within the staffing industry.
"This inclusion is not just a recognition of my professional journey, but a testament to the transformative impact female leaders can have both within and beyond boardrooms.
"It underscores the significance of fostering inclusion, breaking barriers, and making a meaningful difference in the world of staffing and beyond."
To view the full listing, visit https://siwomenstage.wpengine.com/2023-global-power-150-at-a-glance/