August 18, 2021
Two significant changes have taken place at recruitment specialist Pertemps to coincide with its 60th anniversary celebrations.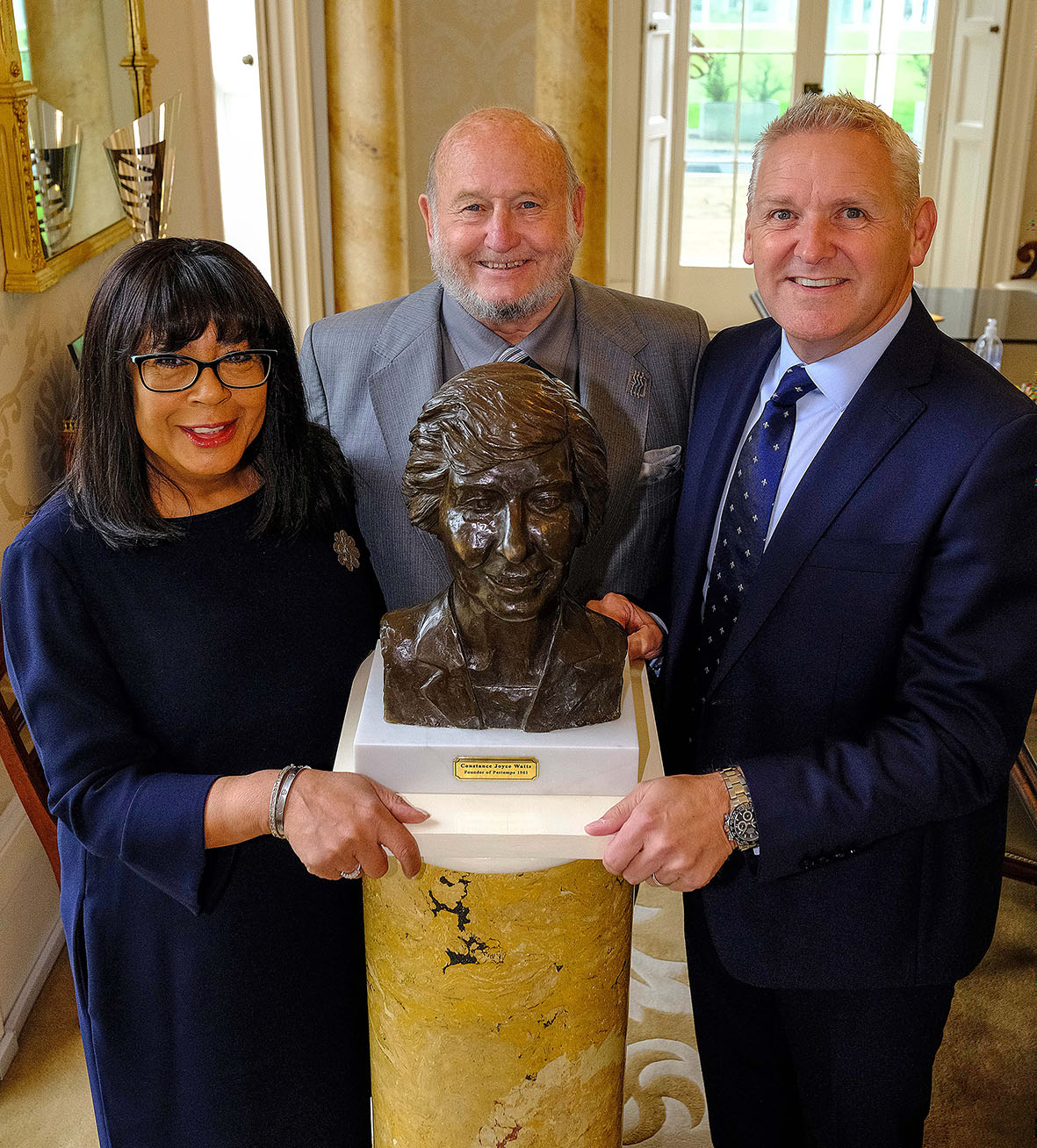 Lifetime President Tim Watts, in his 55th year with the company, used the occasion to announce structural changes to the Pertemps Network Group Board.
The changes see Tim stepping back from the day-to-day leadership of the Group, but he will remain a Main Board member and Lifetime President of the organisation his mother Connie founded in 1961.
Steve West takes on the role of Group Chief Executive Officer, while Carmen Watson becomes Chair of the Group.
Tim said of the changes: "After celebrating 60 years since the company was formed, and reflecting on some amazing memories and achievements, it is time to move forward into the next stage of the company's journey. Having worked with Carmen for over 40 years, and Steve for 30 years, I have no doubt that they will continue to drive the business forward.
"I am very proud of the business Pertemps has become and of the values that have remained at the core of who we are: an inclusive business where our people are our biggest asset."
Steve said: "I feel very privileged to be given the opportunity to lead the business, and the incredible people in it, as we turn the page on the next chapter of the Pertemps story.
"We will continue to ensure that our people are at the heart of everything we do, carrying on the values and ethos that has set Pertemps apart for 60 years."
Carmen, named Institute of Directors Director of the Year 2018 and Ladies First Inspirational Woman earlier this year, said: "It is a huge honour to be taking on this role as Pertemps moves into its seventh decade. It's the people who make Pertemps a great place to work.
"We will continue our commitment to making a difference within our local communities, helping clients across the country with the shifting labour market demands."