October 16, 2023 
A new venture is aiming to cut the amount of time it takes to recruit airport staff, potentially helping head off delays for UK travellers.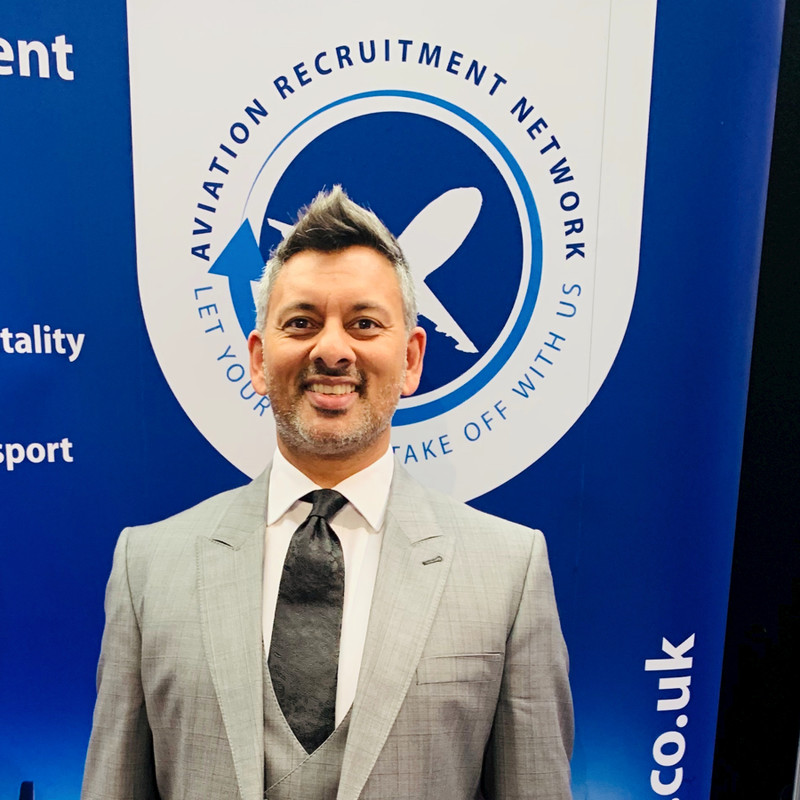 While the huge delays at airports last year caused by problems recruiting for all levels of airport staff have eased significantly, there is still the potential for some hold-ups going forward because of the lengthy security vetting needed as part of the recruiting process for anyone working "airside".
Now Aviation Recruitment Network (ARN) has launched its own national vetting service for airport-based businesses that don't have recruitment partners but want to speed up their own vetting process and get new workers cleared to fill vacancies faster, heading off staff shortages and reducing hiring times by as much as a month.
Kully Sandhu, Managing Director of ARN, part of the Pertemps Network Group, said: "Our research has shown that, for someone applying for a job, it can often take months for security checks to be completed before they can start work. This means that if they were to be offered a role elsewhere outside of the airport whilst they wait for the security checks to be completed, they may be enticed to take employment elsewhere.
"With restrictions on temporary and escorted passes in place, if a candidate cannot be security cleared within 60 days, it often results in a candidate sitting at home waiting for full checks to be processed. This also results in a costly recruitment process and frustration between the candidate and the hirer.
"Currently, the Civil Aviation Authority sets a minimum standard for security vetting checks on all staff at UK airports who are required to work "airside" – the critical part of an airport. Security vetting not only applies to security staff. All roles, including baggage handlers, customer service agents, aircraft engineers, cabin crew, pilots, retail assistants, hospitality staff and cleaners, must undergo this rigorous process.
"We are seeking to help airport employers speed up the time it takes to security clear their personnel. The industry average is anything between 30 and 60 days depending on the number of checks a candidate will require. Currently, ARN has brought this down to 23 days due to its 25 years of industry recruitment experience, its bespoke systems and the processes it uses to manage the vetting process." 
He added that a more consistent approach to security vetting across all UK airports would significantly help cut the risk of staff shortages which impact traveller journeys. Also, allowing workers to switch between roles in the same airport, if appropriate, or move to a new role in another airport without having to security clear the same individual again will help solve additional recruitment challenges.
For more information, visit arnl.co.uk/client-services/our-services/