October 20, 2021 
Pertemps Network Group Chair Carmen Watson, a trailblazer in the equality, diversity and inclusion realm, has again been included in the Staffing Industry Analysts (SIA) 'Staffing 100 Europe' List.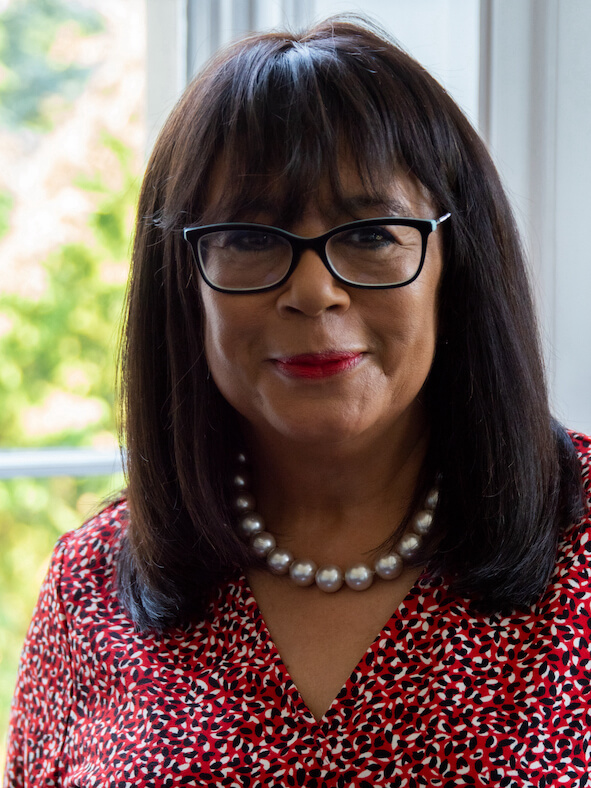 Pertemps Network Group Chair, Carmen Watson
The list, now in its 8th year, recognises a diverse group of influential European staffing leaders who have helped take the €390 billion industry forward and have had significant impact and influence on the workforce solutions ecosystem over the past 12 months, through growth, vision, innovation or legislation.
She was recently named by LadiesFirst as Inspirational Woman of the Year, recognising her enthusiasm in the workplace and the community, whose creative difference inspires others and who has made significant contributions within the community.
Carmen said: "I'm honoured to be included in the listing for another year, amongst so many accomplished and dedicated individuals, who continue to make a difference today and, in the days, to come."In the past year everyone, including my fellow staffing leaders, has experienced the most unprecedented of circumstances. This inclusion is a testament to all the leaders who have gone above and beyond the call of duty, as we navigate a 'new normal'."Business confidence continues to improve significantly, but uncertainty remains. Businesses need to be creative, innovative and agile in their approach to ensure our sustained economic recovery."
Staffing Industry Analysts (SIA), the global advisor on staffing and workforce solutions, celebrates and recognises those whose unique vision and contributions take the industry forward, including CEOs, entrepreneurs, strategists, workforce specialists and more.
To see the full list, visit http://si100europe.staffingindustry.com/2021-staffing-100-europe/