June 14, 2022
Pertemps is one of the top 25 large companies in the country to work for, according to the results of a new independent survey.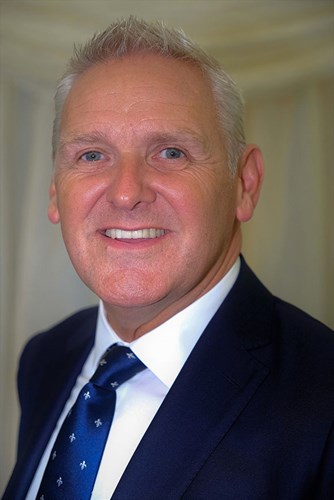 Steve West CEO of Pertemps Network Group
The latest Top Companies listings, formerly Sunday Times Top 100, were revealed by TV presenter Dan Walker, with Pertemps given a three-star, world-class accreditation for employee engagement.
This is the 16th consecutive year Pertemps has been included in the Top 100 Companies list, with this year seeing it achieve its best ever results.
As well as placing 24th nationally in the large companies list, Pertemps achieved the number one position in Scotland and second in the South West region. Pertemps was the highest-placed recruitment business in the large companies list.
Pertemps Network Group (PNG) CEO Steve West was interviewed by Dan Walker as part of the national reveal, which was broadcast live from BBC Media City.
Steve said: "As an organisation that recognises that our people are what sets us apart, continuing to engage, include and listen to them is essential."Through our "You Spoke, We Listened" initiative, our staff have helped influence and shape key areas of our people and operational strategies. It has been their input that has seen our continued investment in technology and training – areas that they felt were critically important to theirs and the business's development and growth, both now and in the future."We are obviously delighted with these results and I would like to thank all of my colleagues for their continued trust and support as we jointly look to drive the business forward."
 As well as the quarterly listings, a main annual list will be unveiled in November.
You can find out more about Pertemps at www.pertemps.co.uk