December 15, 2021
Pertemps has been awarded a slice of Government funding to support nearly 700 drivers through HGV training and help ease the national driver shortage.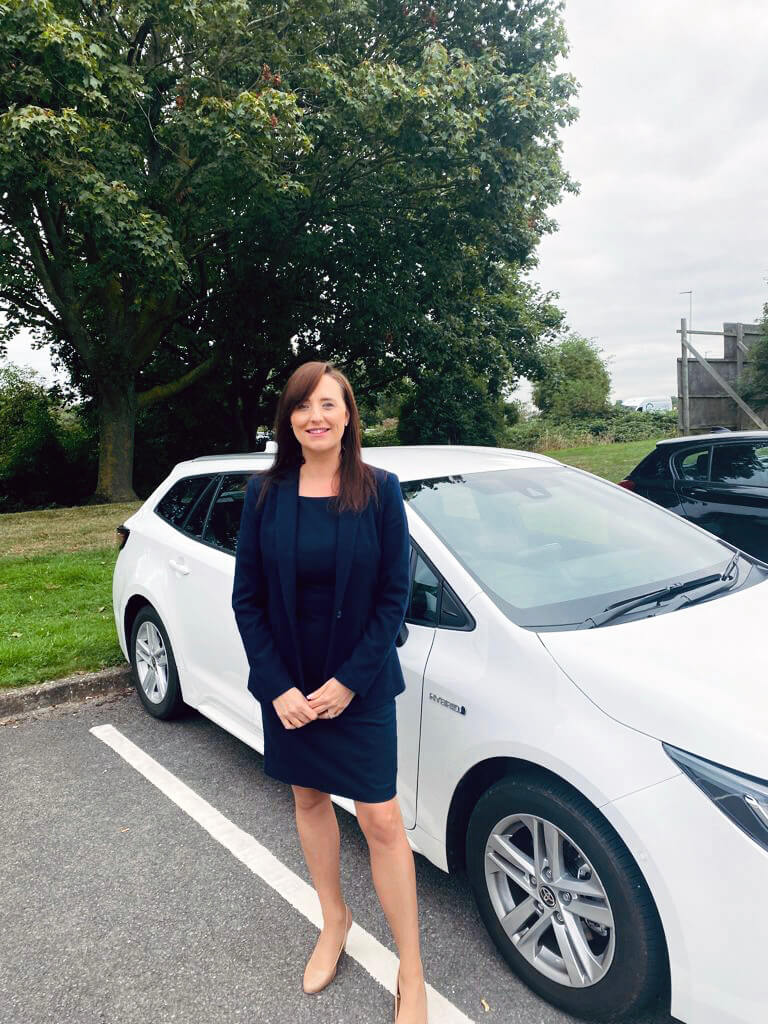 PDT Fleet Training, a specialist driving division of Warwickshire-based Pertemps, successfully bid for the contract from the Skills Bootcamp, directly funded by the Department for Education, to upskill HGV drivers in the coming months.
Working in conjunction with clients like Co-op, Biffa, and CLEAN, the training will take place at 129 different sites across England.
Samantha Leleu, General Manager of PDT Fleet Training Solutions, which already delivers more than 25,000 driving-related training courses to clients per annum, said: "We are delighted to be part of a such a prestigious project. It is not going to solve the driver crisis, but it is going to help.
"To be selected with a number of our clients to deliver this additional training is fantastic. It is not without its challenges as we obviously have to deliver training to a large number of people in a short timeframe, but we have the experience and the talent to do it."
The training will be for both new entries into the sector and upskilling existing drivers to become professional HGV drivers.
The Skills Bootcamps include training, testing and matching participants to employer vacancies.
More HGV driving tests are being made available by the Driver and Vehicle Standards Agency (DVSA) to help get more qualified drivers on the roads in the coming months.
Pertemps received more than 10,000 driver applications in just six weeks after offering to cover the cost of licence acquisition earlier this year to help the national shortfall in qualified good vehicle drivers.