March 17, 2021
Time spent in a physical classroom will be slashed for drivers training for their CPC thanks to an innovative offering from two industry experts.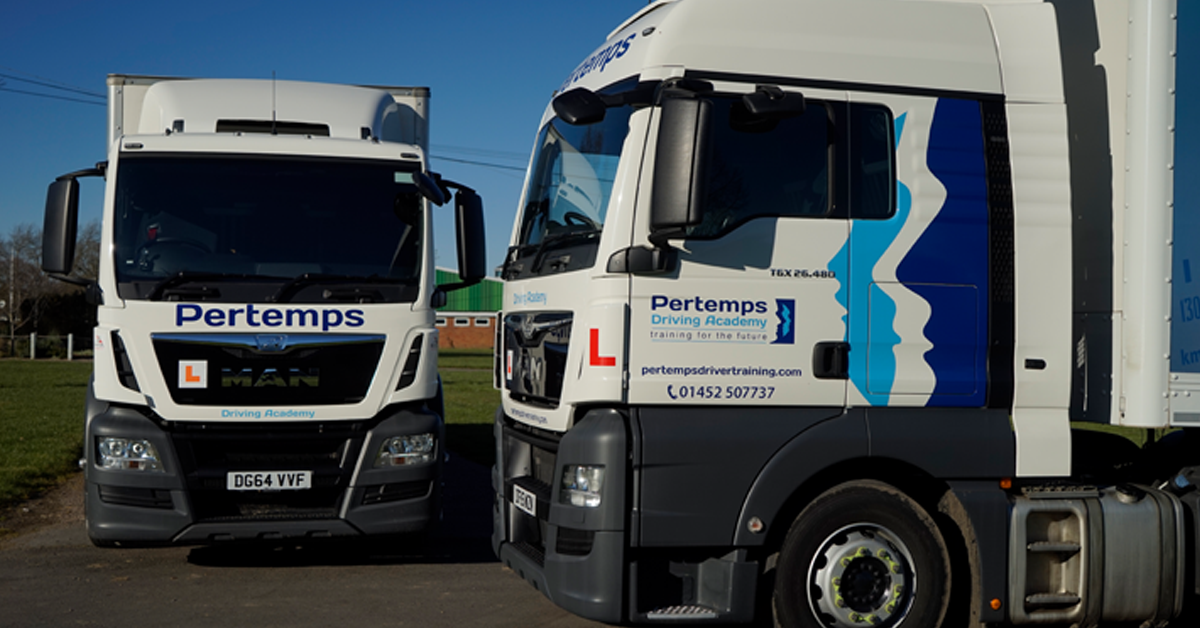 As remote learning and home-based working has become the norm, demand for more flexible training has intensified.
Step forward Skills for Logistics, the voice of the logistics industry, and Pertemps, which boasts one of the largest driver training businesses in the UK.
The pair have joined forces to collaborate on a unique project that offers the very first blended learning, JAUPT-accredited version of Driver CPC.
A mixture of two hours e-learning, followed by five hours in the classroom with a qualified trainer, will offer LGV drivers, or their employers, a flexible training option more suited to current lifestyle demands.
Additionally, every driver attending the course will be offered free enrolment on FLOW Logistics Online: an exciting, new career development platform where individuals can progress along pathways with their unique digital passport as a permanent record of achievements.
Samantha Leleu, Founder of Pertemps Driver training, said: "There has been a huge shift in the way people work, learn and interact, largely as a result of recent lockdowns. LGV drivers want to see this reflected in the way training is delivered, so this offering will give them the flexibility they require when completing hours towards their Drivers CPC qualifications.
"Working with Skills for Logistics, we listened to drivers and their employers and are extremely pleased to bring a new and innovative approach to the industry. Not only does this course provide drivers and employers with a flexible and convenient way of completing their training, but learners will also enjoy the opportunities available on the FLOW platform."
Launched earlier this year, FLOW Logistics Online is aimed at learners across the industry who will benefit from technical and vocational training. Modules have been designed to fit in around busy lives with short lessons that can be completed anywhere and on any smart device.
David Coombes is CEO of Skills for Logistics and the Founder of FLOW Logistics Online and said: "We are delighted to have come together with Pertemps Driver Training to set out an exciting partnership which we hope will provide a much-needed alternative for the LGV drivers sector. Employers can now sign up to the DCPC course through Pertemps Driver Training, with the knowledge that their learners will receive the highest standard of quality-assured training."
The new blended-learning approach is live now and places can be booked via:
Email at driver.training@pertemps.co.uk
www.pertempsdrivertraining.co.uk
Call 01452507737
For more information about FLOW Logistics Online
Call 0117 927 8800