June 16, 2020
During these unprecedented times, thousands of key workers have gone above and beyond to provide essential services and critical support on a daily basis at a time of national and global crisis. 
Pertemps has produced a special edition newsletter to put a spotlight on the fabulous achievements our flexible workforce have shown in recent weeks, showcasing their commitment and dedication to put other first in the fightback against Covid-19.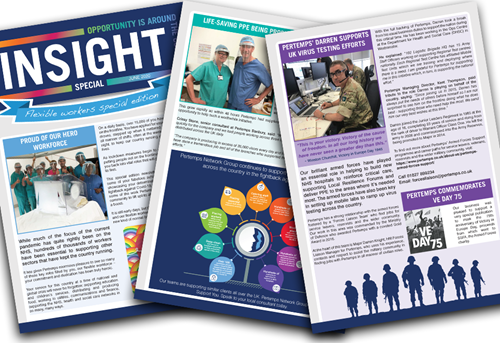 To view, our digital version visit here.