March 15, 2023 
Fleet managers and their drivers have a key role to play in raising standards on UK roads, according to a former police traffic inspector speaking on an inaugural Pertemps podcast.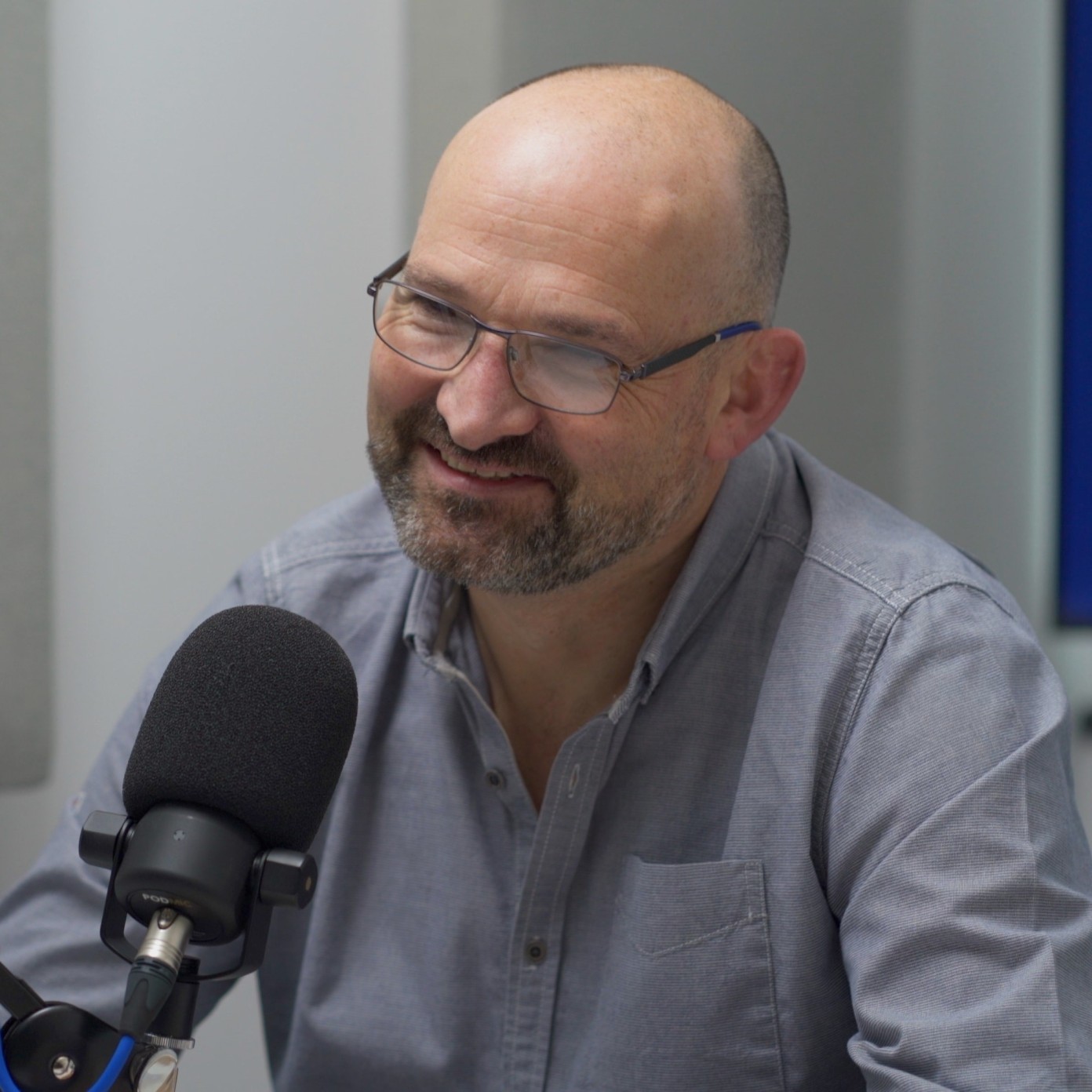 Olly Taylor 
Olly Taylor, who recently retired after 30 years on the Devon and Cornwall force, much of it spent in roads policing, believes the high-profile nature of branded fleets means the standards of the drivers must be higher as they set an example to other road users.
And, speaking on the Driven By Excellence podcast with road safety trainers PDT Fleet Training Solutions, part of the Pertemps Network Group, based in Gloucester, the Queen's Police Medal recipient believes more education at a young age is also needed to truly make an impact on road safety.
Olly said: "So there's a really important part to play for every driver, but for the fleet managers to set those standards, set those examples for all their other drivers to say this is how we are going to be as a company as a driving force, as a road user community.
"I think that the main advice for fleet drivers and commercial drivers is to be aware that there's an expectation on you to drive to the very best of your abilities. Everybody's abilities are different. Not everybody's going to be the world's best driver. But actually, if you choose to drive for a vocation, choose to drive for a living, you obviously clearly enjoy it, you get enjoyment out of driving. What you have to understand is the responsibility that then sits on you as that commercial, as that fleet driver, that you are there to provide an example to others on the road.
"Fleets are a really interesting one because they are on the road an awful lot of the time, often as not they are driving branded vehicles. So whilst they are professional drivers, they're actually awesome ambassadors for a company. So if they misbehave behind the wheel, if they engage in risky road behaviours, they're also advertising that for the company they work for.
"Road safety is actually everybody's responsibility. It's not just the responsibility of the police or the local authority."
"The human body hasn't evolved at the same pace that technology has evolved. We as human beings are not designed to be travelling along multilane carriageways at 70 miles an hour in a small tin box, we just aren't designed that way and it's going to take millions of years for the body to evolve properly to be as safe as possible."
Olly called time on his traffic career after attending the scene of a particularly upsetting accident involving a child. He has since being instrumental in a West Country scheme in the regional helping land key road safety messages with young drivers through their driving instructors.
He added: "We use driving instructors to deliver a consistent set of road safety messages on behalf of the police, the fire service, local authority, because they've got the unique ability of being on a one-to-one with new drivers.
"We can't do that. We couldn't do that in the police service. But, you know, the only other people who have one-to-one are parents, but actually how many young people that are listening what their parents say?"
You can listen to the full interview with Olly on the Driven by Excellence podcast at www.pdtfleettrainingsolutions.co.uk