April 19, 2023 
The logistics industry needs to "advertise in the right communities and make itself more attractive" to tackle the lack of diversity, according to an industry expert.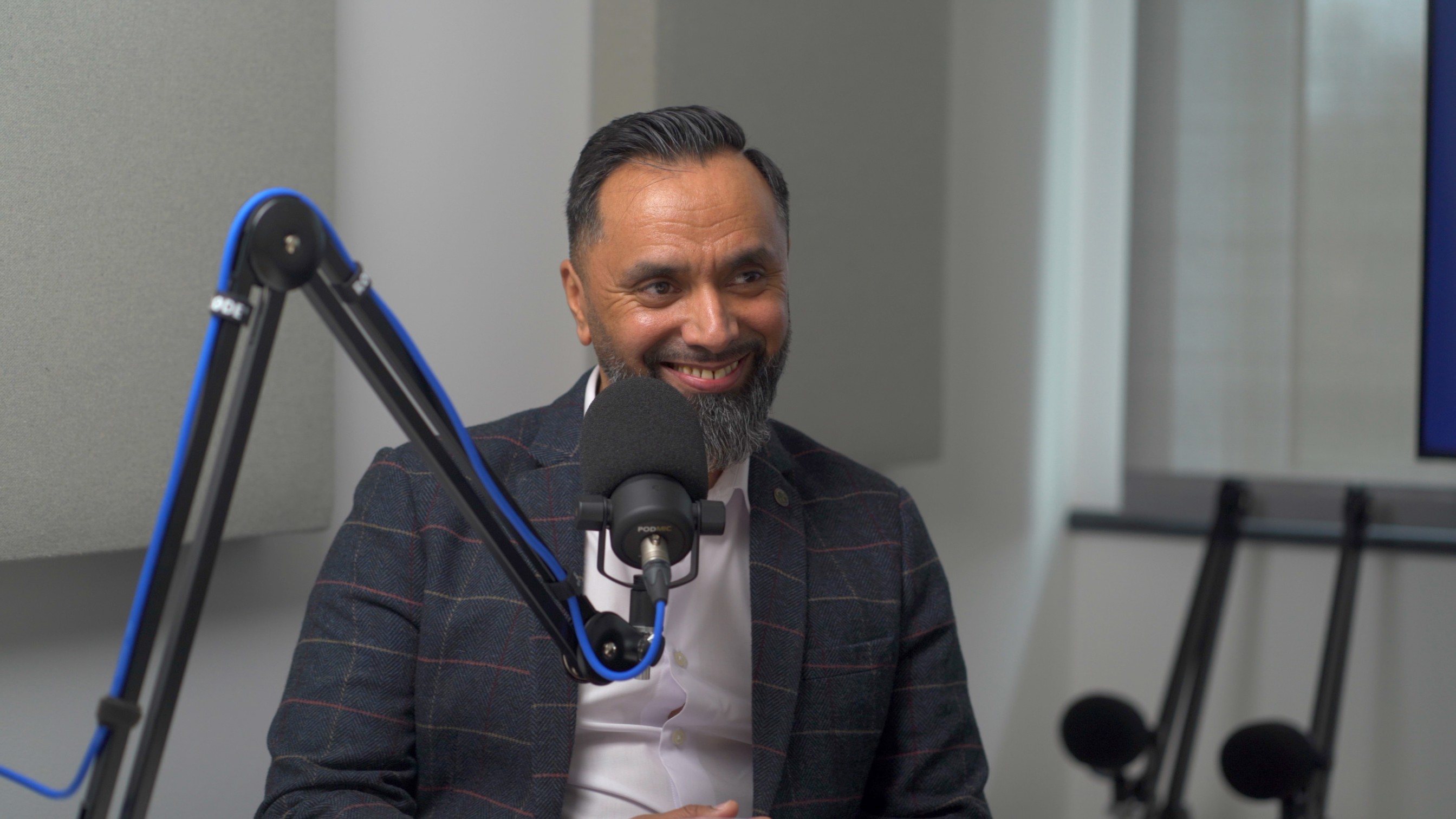 Linkline Transport Compliance Director Pip Bains has worked in the sector for more than 20 years and has highlighted the lack of diversity as a key challenge, particularly for women and among the British-Asian community.
And he believes that changing mindsets is vital to make change happen.
Pip, who has aspirations to become the first British-Asian traffic commissioner, said: "I can go anywhere and introduce a new legislation or processes, but if I can't change people's mindsets, then I can't do anything about that.
"The percentage for Asians is very low. We need to get more people from the British-Asian community into the industry.
"It doesn't matter who you are, what you are, if you are good and can understand what good looks like, you have every right."
Pip was speaking on the Driven by Excellence podcast with road safety trainers PDT Fleet Training Solutions, part of the Pertemps Network Group.
Pip said he had been reminded of his British-Asian background by some in the industry, but he believes it makes him stronger and allows him to convey his message effectively.
"I want to get my message across," he said.
When asked how to improve logistics diversity, Pip suggested addressing the fear of lack of progression for people from diverse backgrounds. He emphasised the importance of speaking to students and making them aware of the changes in the industry since the 1980s.
Pip said he had encountered both the good and bad sides of the industry and revealed that he still encounters people who are surprised to see someone "like him" in a senior role.
"It makes them take a step back because they weren't expecting someone like me to be in such a senior role," he added.
"Becoming the first British-Asian traffic commissioner is not just about being the first, but it's because I have a right.
"From the other side, it's good for traffic commissioners to have someone from a different angle.
"I've still got plenty of time. I'm very passionate and enthusiastic about achieving it."
You can listen to the full interview with Pip on the Driven by Excellence podcast, episode two, at www.pdtfleettrainingsolutions.co.uk