June 15, 2022
A good salary is still the most important consideration for the majority of people when looking for a job, a new survey for recruitment specialist Pertemps has revealed.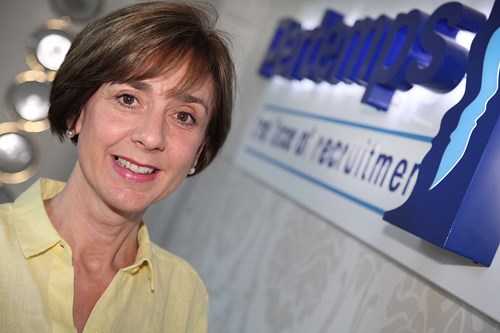 Just under half of respondents (43%) said it was the main motivator when seeking their next role.
However, a company's culture and values are now the second most important factor, with 35 per cent citing this as their primary concern, giving organisations a clear steer on how to build their recruitment strategies.
"It is perhaps no shock that salary remains the biggest motivator for most people," said Tracy Evans, HR Director at Pertemps Network Group, based in Warwickshire."However, what is more surprising is how close behind culture and values are. We all know that people like to align themselves with brands that they feel an affinity with or share the same ethos, but the fact that so many people are valuing this so highly does speak volumes about candidates out there."It gives employers an important steer in the current employment market, where we have a vacancy vacuum and candidates who have more choices than ever before. It is not just about the package, it is about how the company is run, how it presents itself and how socially conscious it is."If you want to attract and retain the best talent, you have to be the best business you can be."
It was widely reported during lockdown that employee benefits had climbed the ranks in terms of importance to people looking  for a new role. The results from the Pertemps poll though, show benefits were a key job motivator for just six per cent of people. Career progression was the most important consideration for 17 per cent.
Tracy added: "For a while, during the pandemic, there was much more of a focus on benefits and how that amplified the financial package of a role. That does seem to have receded now though."In the new working environment, companies must work with recruitment specialists on long-term recruitment and retention strategies rather than seeking knee-jerk staffing solutions when there are vacancies."Only by offering the right roles at the right remuneration from an organisation that has a clear sense of identity, social purpose and culture of inclusivity and support will you be able to attract the best people who are the right cultural fit."
Pertemps is the UK's largest independent recruitment firm, with 200 offices across the country.