July 21, 2021
The UK's economic recovery in the wake of Covid is in danger of stagnating if stronger recruitment strategies are not put into place and supported by Government.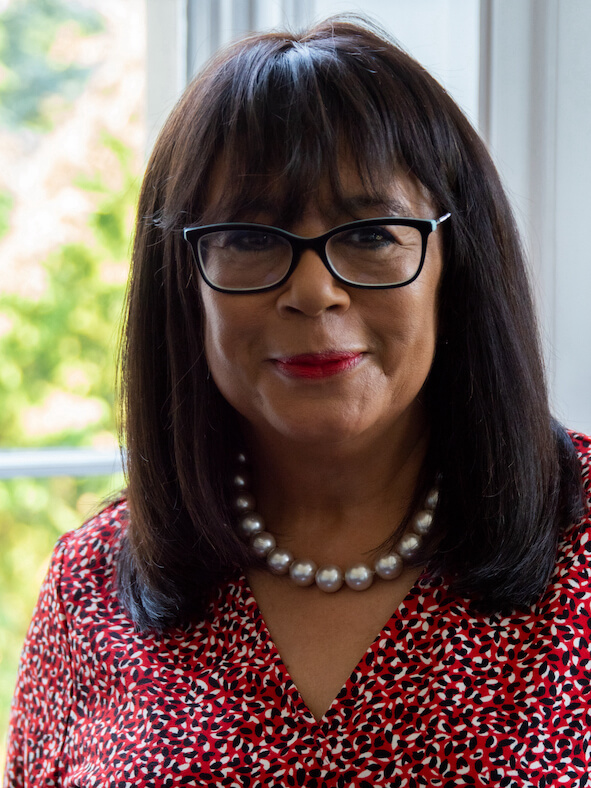 That's the warning from recruitment specialist Pertemps as its latest Labour Market update, published with the CBI, shows employment numbers are up but skills shortages spreading across even more sectors.
On top of the much-publicised scarcity of drivers, as well as staff in hospitality and IT roles, professions like butchers, bricklayers and welders are also seeing a drastic shortfall in skilled candidates. If the talent drain is not addressed, skills shortages across all sectors will stunt economic growth and may push things backwards.
"While the job market is improving, we are experiencing shortages in sectors, such as hospitality, driving, IT and administration, which requires us and recruitment companies like us, to be creative and innovative to attract and secure candidates from wider talent pools to avoid slowing our economic recovery," said Pertemps chair Carmen Watson.
"We are here to support employers struggling to fill gaps – worsened in some cases byabsences as a result of Covid and self-isolating workers – and can help businesses plug those gaps, particularly in front-line roles that cannot be done from home.
"To ease acute shortfalls in certain trades, the government should also immediately update its shortage occupation lists to include jobs ranging from butchers and bricklayers to welders. In the longer term, firms must continue to strengthen inclusion while investing in skills and automation. The government can help by ensuring that the qualifications it funds include those in short supply.
"What we need is a holistic approach to these challenges with recruiters working closer than ever with clients and talent pools, with Government liaising with us and taking advice on where they can help. This is about keeping our economy moving forward and not about business versus business or the pursuit of profit at all costs."
The Labour Market Update is published monthly by Pertemps and CBI. The latest edition can be found here.