September 1, 2021
Requests for electric vehicle driver training have leapt by 50 per cent in 18 months as companies seek to operate more sustainable fleets, according to one of the country's leading training providers.
Pertemps Driver Training, which was this week rebranded as PDT Fleet Training Solutions, is creating new bespoke courses across multiple vehicle types to help meet the ever-growing demands.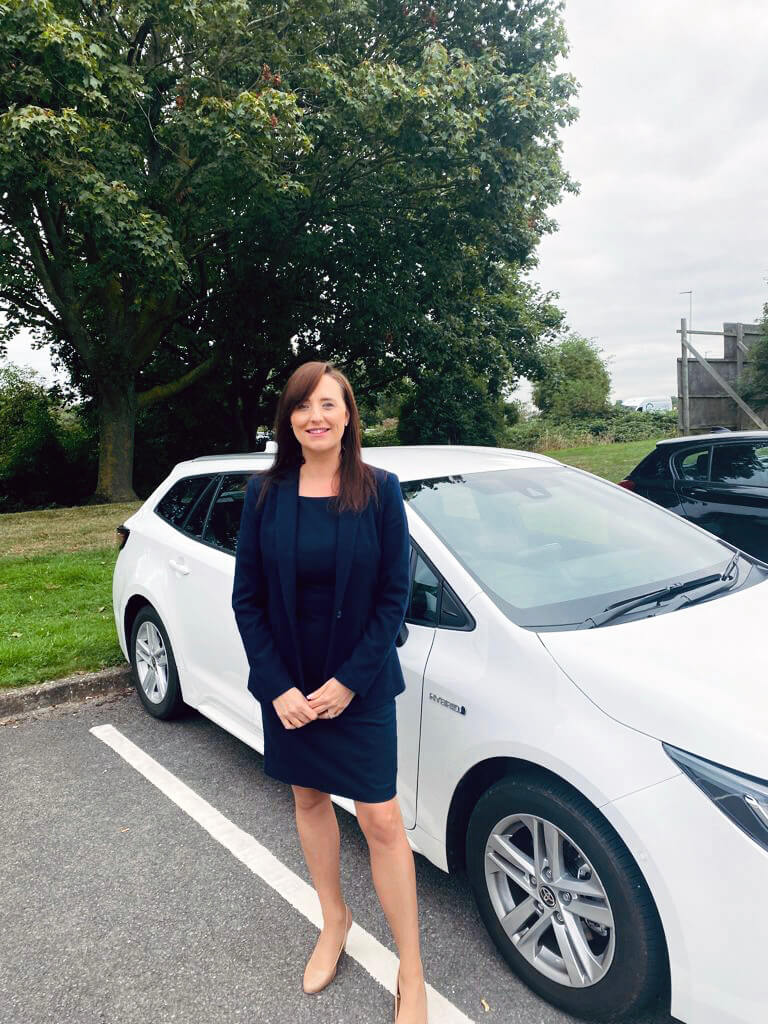 Samantha Leleu, General Manager of PDT Fleet Training Solutions
The business, which helps manage road risk through training intervention for clients including Biffa and CLEAN, training up to 25,000 drivers a year, believes demand is only going one way as companies drive towards net zero solutions.
"It is the biggest trend we have seen since driver training opened up again and we have worked closely with clients to understand how their needs have changed in the last 18 months," said Samantha Leleu, General Manager of PDT Fleet Training Solutions, who has overseen an overhaul of the company's brand to better showcase its unique offering in the Pertemps Network Group.
"We have seen at least a doubling of demand for tailored electric vehicle training solutions, mostly for companies now deploying electric vans and cars across their fleets.
"Electric vehicles do come with their own challenges and quirks and it is essential fleet managers and logistics firms ensure they manage associated risks by upskilling their drivers for their new models.
"Sustainability is high on the agenda for many companies looking to do the right thing. This, allied with the COP26 environmental summit in the UK this November, means demand for training on risks related to electric vehicles is only going to increase. We are having to add more and more courses to cope with demand and the range of vehicles out there, but it is what our clients need and we are able to move quickly because of the wealth of experience and expertise we have."
The new brand allows for greater distinction within the group and a greater clarity for customers.
Samantha added: "We work very closely with other parts of Pertemps and benefit from the resources, experience and stability a 60-year-old company brings. However, we are unique in the group in not offering a specific recruitment service.
"Our sole focus is delivering related training so logistics operations can fulfil their duties to their workforce and we can help ensure the drivers in the industry remain safe and as well trained as they can be."