January 24, 2022
One of the UK's largest recruitment specialists has pledged to reach net zero emissions by 2030 among a raft of far-reaching environmental commitments in a new corporate strategy.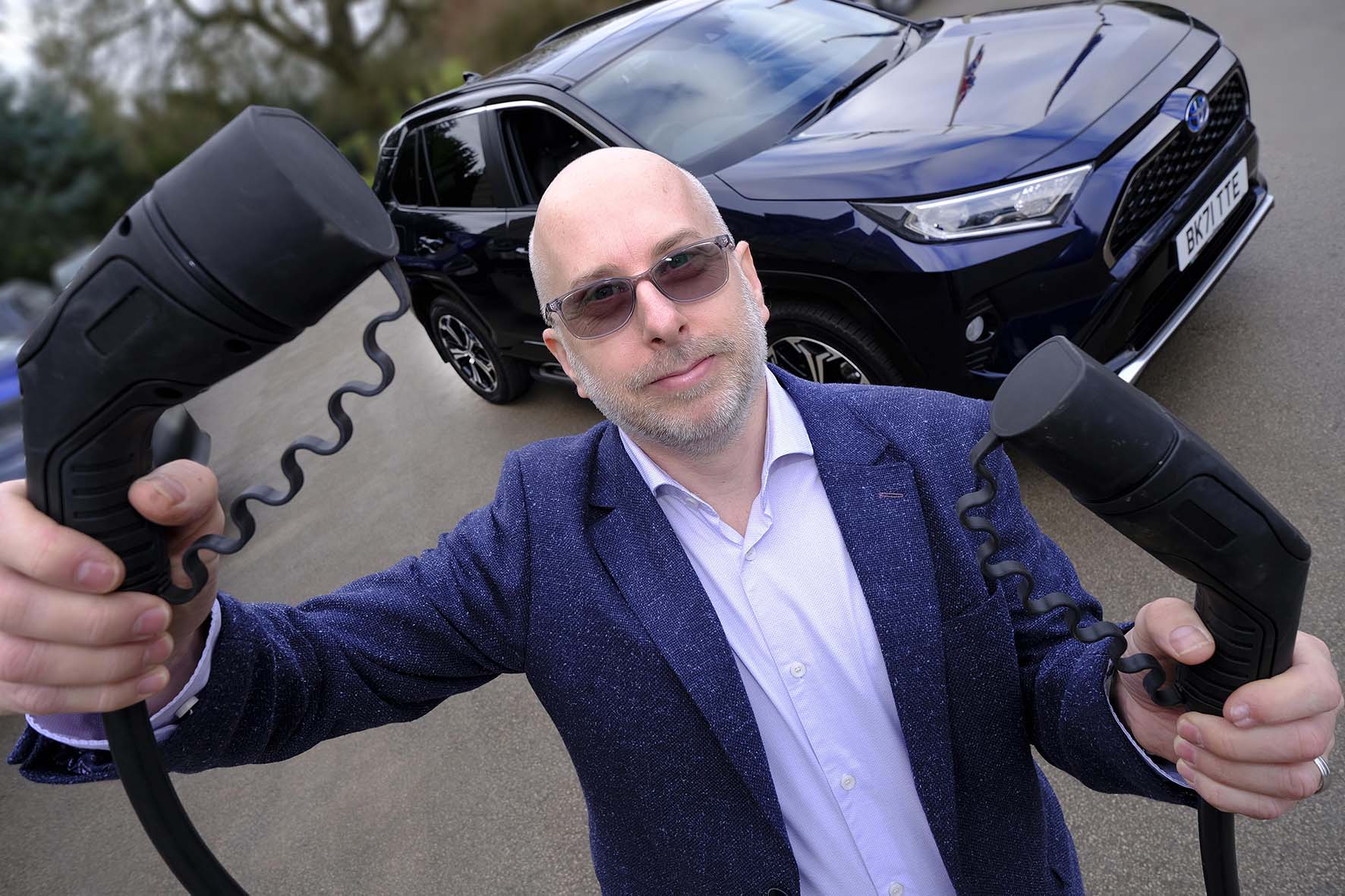 Pertemps Account Manager Martyn Crew
Pertemps, based in Warwickshire, has set itself a deadline of just eight years to reach the benchmark but is committing increased resources to low carbon practices with the aim of hitting it even earlier.
In addition, it will further expand its fleet of "greener" vehicles – well over half of the 500-plus vehicles it runs are already hybrid or all electric – and is signed up to the Government's Streamlined Energy and Carbon Reporting (SECR) scheme to improve the environmental performance of its buildings.
Pertemps Director Lisa Duncan said: "This is not just about good business practices but it is the right thing to do. We have been taking a multitude of steps for some time to lower our environmental impact but this is the first time we have pulled all that work together in one and made a commitment to our colleagues, clients and candidates.
"We recognise the main areas in which we impact the environment and are committed to improving our performance in these areas, along with launching initiatives to offset the carbon produced.
"We will positively impact the way we look after the environment and our people."
In 2001, Pertemps began its policy of reducing CO2 emissions by only offering cars to qualifying employees which were well below the Government's own emissions target levels. This has continued ever since, as well as investing in hybrid and electric vehicles as they have become available.