Recruitment specialist Pertemps has partnered with charity Sense in a new initiative to help people with complex disabilities find new careers.
The Warwickshire-based firm will support with funding and recruitment input to help beneficiaries of the national disability charity, which has its headquarters in Selly Oak, Birmingham.
In turn, Sense will advise Pertemps on recruitment processes and materials to ensure they continue to make careers as accessible as possible to all.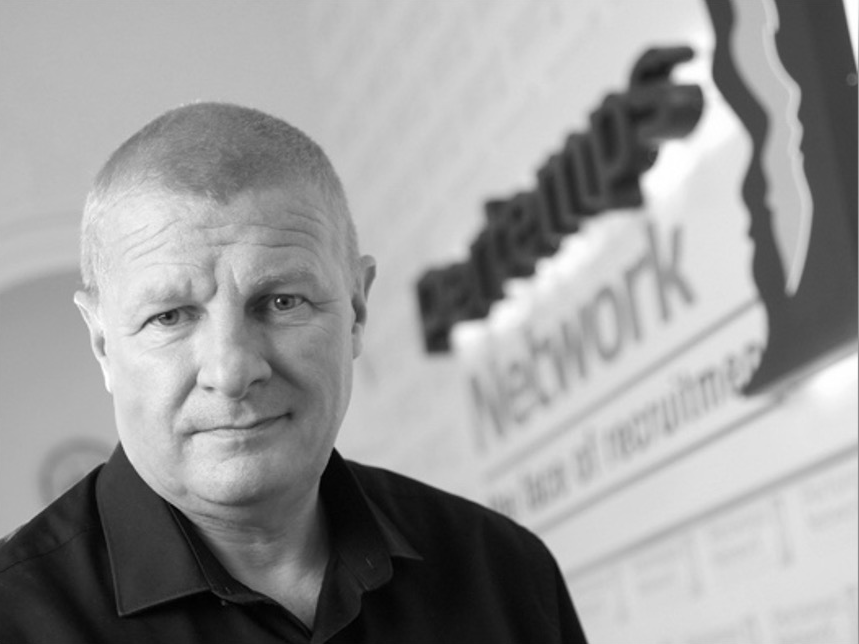 Tim Jones, Head of Marketing and Sponsorship at Pertemps 
Tim Jones. Head of Marketing and Sponsorship at Pertemps, which has its headquarters in Meriden, said: "The range of activities and support that Sense provides to communities and individuals is just incredible.
"Pertemps has always strived to give back to the communities we work in and so we are delighted to be able to partner with Sense.
"This is not just about providing funding. It is about tangible, two-way support to benefit those we work with. We have 61 years of experience in matching people with roles. We can help the people Sense supports by helping them find employment, while also helping advise on things like interviews, CVs and skills training.
"In turn, Sense can help us further improve our own services and processes – how we help people with complex disabilities in the best way, for instance, by honing our online registration forms and the accessibility of our information.
"We are really excited about this partnership."
Michelle Williams, Head of Regional Philanthropy at Sense, said: "We're thrilled to be working with the team at Pertemps to ensure that people with complex disabilities have the help and support that they need to access work opportunities.
"Pertemps are experts in helping candidates to find the perfect role for them. This, combined with our knowledge of accessibility, specialist technology and support in the workplace, will make a huge difference to people that are deafblind or have complex disabilities and are looking to get into employment, gain new skills or change career.
"We can't wait to start working together."
To find out more about the charity's work and the support it offers, visit, www.sense.org.uk