February 07, 2022
One hundred apprentices to be recruited to Thames Water by end of 2022.
Thames Water wants to create a diverse and inclusive workforce that reflects the communities it serves.
Thames Water offers a range of apprenticeships from engineering to project management.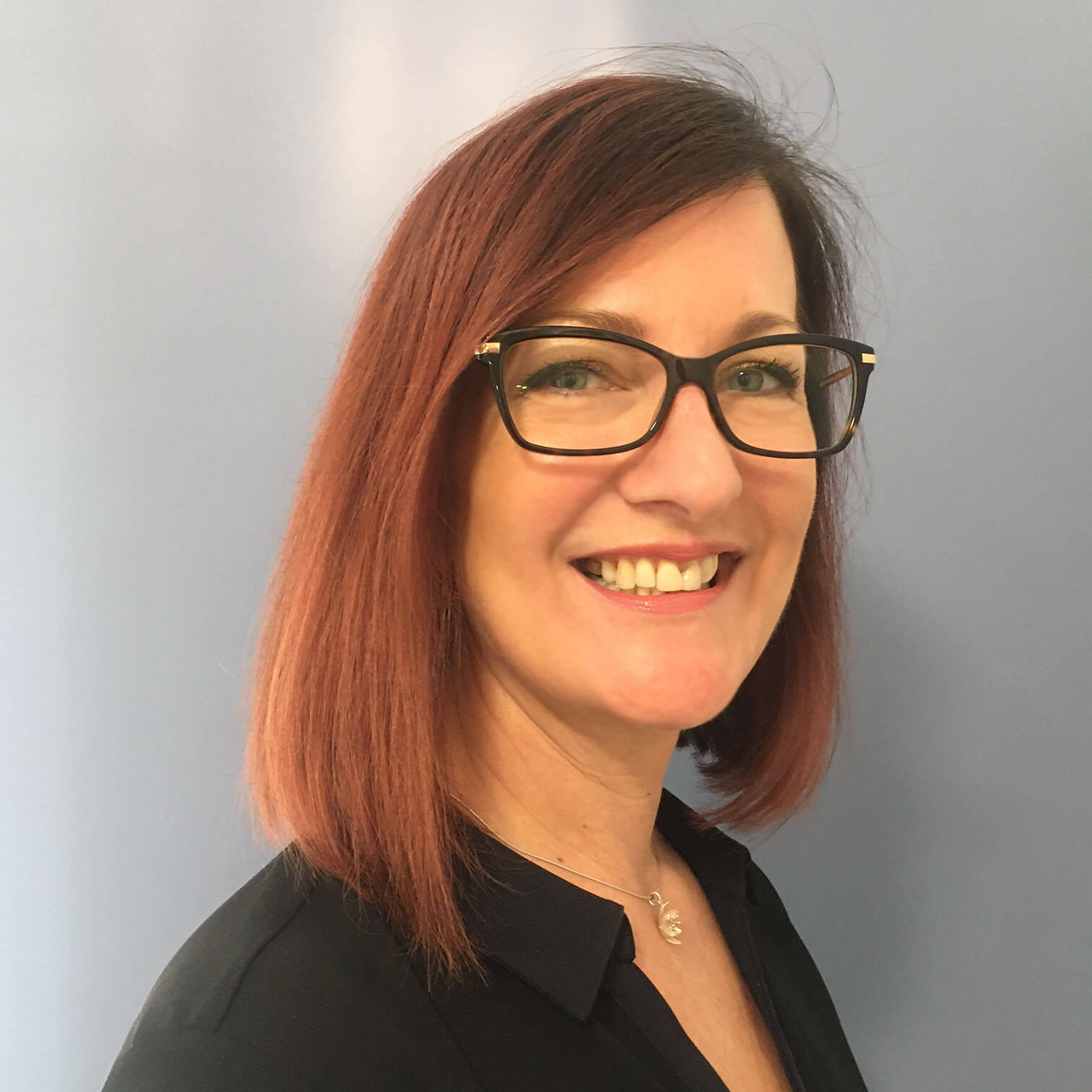 Abigail Farnham, Director at Pertemps 
More than 100 apprentices are to be recruited by the UK's largest private utility company, Thames Water, by the end of the year.
Working with its recruitment partner Pertemps, Thames Water is offering a variety of intermediate, advanced, higher and degree level apprenticeships, helping young people to develop their careers and to continue delivering life's essential service to customers.
The announcement came as National Apprenticeship Week 2022 kicked off, celebrating the opportunities available across the UK, from February 7 to 13.
Examples of apprenticeships on offer at Thames Water from February include Laboratory Scientist, Quantity Surveyor, Mechanical, Electrical and Civil Engineering, Customer Service and Project Management.
Candidates will have the opportunity to work towards professional qualifications, on a permanent basis with a competitive salary.
As part of Thames Water's commitment to create a diverse and inclusive workforce, the company is applying positive action for their apprenticeship programme ensuring candidates from underrepresented backgrounds are given an equal opportunity.
Abigail Farnham, Director at Pertemps, said: "We have been very grateful to have been partners with Thames Water for a number of years. Since working together, it's been great to see the progression and diversity within the company.
"We as recruiters ourselves, are continually working in collaboration with clients to improve the opportunities that are made accessible to young people regardless of situation or background, especially after their educational journey has finished.
"The apprenticeship scheme that Thames Water are offering is another fantastic opportunity, giving young people a challenging, exciting, and rewarding experience, while earning at the same time."
Karima Khandker, Head of Skills and Emerging Talent: "Every young person should have the opportunity to access high-quality education, employment or training, however many still experience barriers, especially those from disadvantaged backgrounds or who are furthest from the job market.  
"Talent is all around us, we want to ensure our opportunities are accessible by all. "These apprenticeships are just one part of our wider long-term strategy to ensure we have the skilled workforce in place to meet the challenges the water industry faces now and in the future."
To find out more about Thames Water apprenticeship scheme, visit https://www.thameswater.co.uk/about-us/careers/apprenticeships