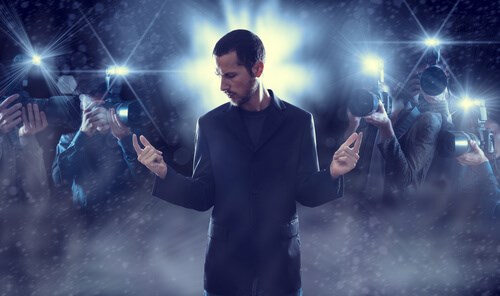 Feeling trapped in a dead-end job? Do you wish you'd taken a different career route? It's never too late to alter your path. These celebs are living proof that you can change your life forever if you really want to.    
Brad Pitt
The Fight Club and Ocean's Eleven star was in his final year at the University of Missouri studying journalism when he decided to drop out and move to LA. While trying to establish himself in the acting world, Pitt worked lots of odd jobs. He delivered refrigerators, donned a chicken suit for restaurant franchise El Pollo Loco and was even a limousine driver for a stripper service.
Olly Murs
Before the X Factor, Olly Murs worked as a recruitment consultant at Prime Appointments in Witham. In his spare time, he performed as part of a covers band called the Small Town Blaggers with a friend. He also appeared on Deal or No Deal in 2007 and won a grand total of £10. After two failed attempts, Olly successfully auditioned for the X Factor and came in second place. He is now a popular singer and presenter. 
Walt Disney
The Mickey Mouse creator came from humble beginnings. Before his rise to fame, Walt volunteered for the Red Cross in France during WW1 working as an ambulance driver. Upon his return home, he worked for his father's company as an assistant and a night watchman. What he really wanted to do was draw. He had a Christmas job creating ads for newspapers and magazines, paying a modest $50 a month, but it was only on a temporary basis. His patience paid off in the end as he became a huge name in cinema and television, capturing the imaginations of the world with his well-known animations.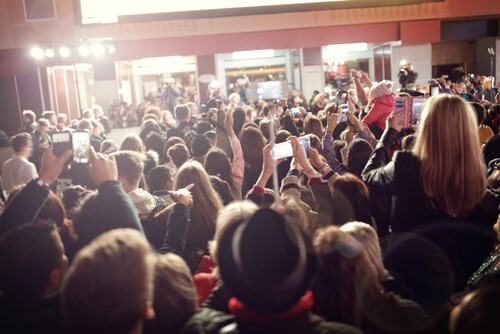 Gordon Ramsey
The hot-headed chef thought he was going to have a career in football before getting injured. He had a trial with Rangers in 1984, the club he supported. However, during training he seriously injured his knee and in the end this was the reason he could no longer play. Instead, he pursued his second love, cooking.
Harrison Ford
To support his then-wife and two young sons, Ford became a self-taught carpenter. He was a stagehand for American rock band The Doors, as well as doing carpentry work for other stars. Casting director and producer Fred Roos noticed Ford and secured him a role in American Graffiti, which eventually landed him a starring role in Star Wars.
Arnold Schwarzenegger
The Terminator star has had a variety of different jobs in his lifetime. He is a former body builder, achieving Mr Universe and Mr Olympia status. An actor, starring in films such as Predator and Total Recall. A businessman who had his own bricklaying business before his acting career took off and a politician and Governor of California in his later years. He is a prime example of somebody who does what he enjoys and doesn't settle for anything less.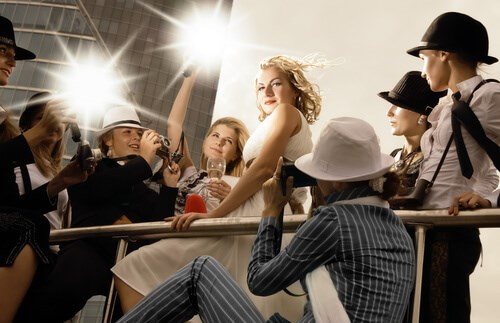 So if you're unhappy in your job and spend most of your day dreaming of making a career change, do something about it! Quitting and trying something new can seem daunting, but here at Pertemps we can help. We may not be able to turn you into the next Arnie or Han Solo but we'll give you a career worth dreaming about!
Don't hesitate – drop into your local branch and our dedicated team can offer support and advice. Alternatively, head to our find a job page to search for vacancies today.