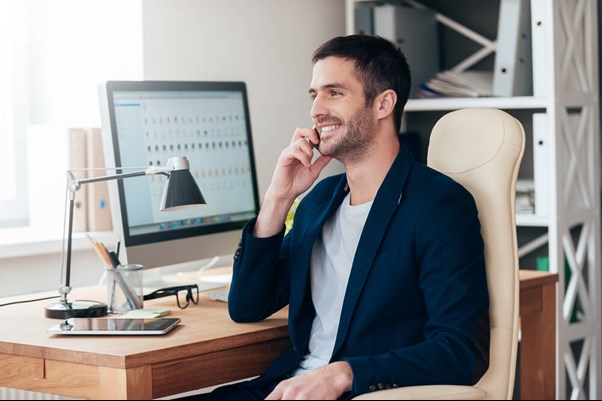 As recruiters, we work with hundreds of people day in/day out, handling a portfolio of active candidates who are all searching for their next role. When you're a job seeker, working with an agency may become frustrating when you aren't getting the kind of results that you want.
There are a few things that can help you along when working with a recruitment agency:
Know what you want
Simply saying 'I'll take any job' doesn't help us. We need to know specifics to help place you into the right role. What is your area of expertise? What role would you be happiest doing? What motivates you to accept a role, is it money? Good location? The type of role?
If you have a clear idea of what it is you want, recruiters won't waste any time selling roles to you that aren't right or even worse, placing you in a role that wouldn't be right for you.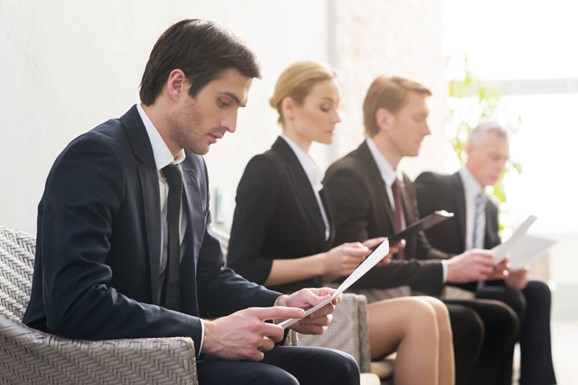 Update your CV
Making sure your CV is up-to-date is key to ensuring there is no confusion in your application. Although our recruiters go through your experience, make sure your dates line up and any new skills are added so we can see straight away what you can do.
Don't forget your documents!
There's nothing worse than having to chase someone for a copy of their passport. This should be completed as the 1st step in registration so ensure you have your ID, certifications or qualifications you might need in order to get the job search started.
Have your story straight
Why did you leave your last role? Was it on good terms/bad terms? The important thing to remember is that we are on your side and we want you to succeed! If there is something in your past you are scared to mention, coming clean to a recruiter may be the best step to take. They can advise on how to approach it in interviews and on your applications.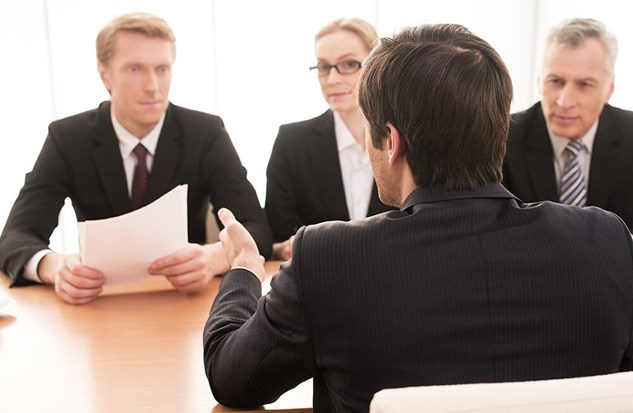 Meet us
Unless you're out of the area, making time to see your recruiter means you can speak face to face about your next role and build up a working relationship. It also means you can clear up any paperwork straight away without the hassle of scanning and sending documents. If you have questions, you can also get the answers you need straight away!
Be honest
The last thing you want is a role you're not keen on being talked about over and over. If the role isn't for you, say it. Just because your experience matches up doesn't mean it's for you, if it doesn't tempt you – tell your recruiter!
So, feeling ready? Find your local branch and get in touch with your nearest team today.