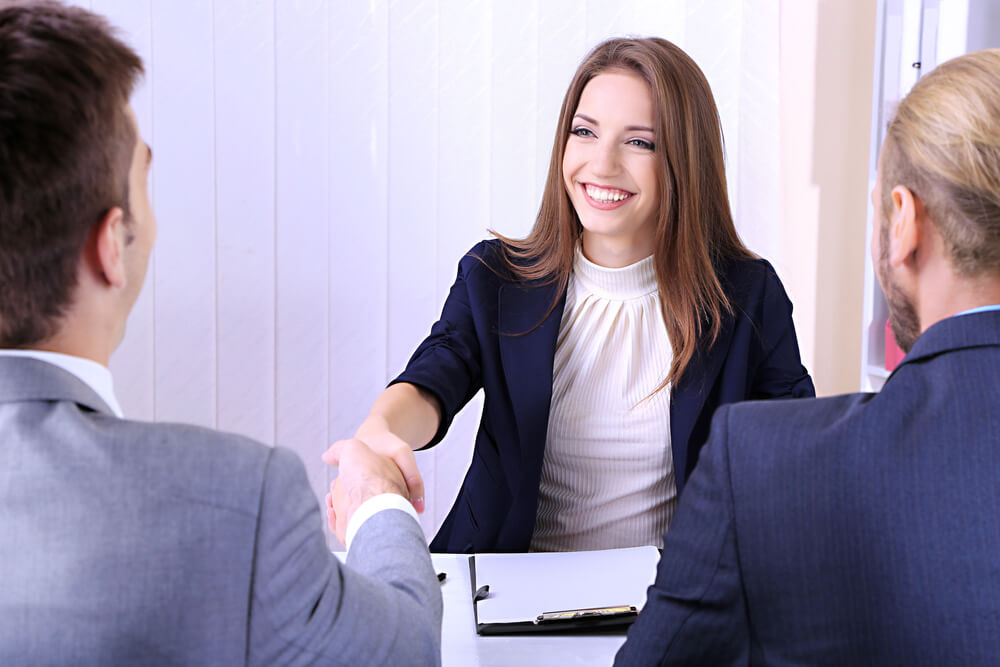 Job-hunting can be a stressful and frustrating process. A recruiter can be helpful and just one of the many ways you can try and find your dream role. 
However, a recruiter is not always the be-all and end-all. There may be times when you don't hear of any vacancies and times when people will tell you; "I used to use a recruitment agency and they never found me anything!"
To get the most out of working with an agency, you have to view it very much as a partnership. Yes, a recruiter will do all they can to help you but that doesn't mean your involvement in the job-searching process should come to an end. 
A recruitment firm works with businesses and is asked to fill roles that become available. If you don't immediately hear from your consultant after signing up, that doesn't mean they don't like you. It is probably more likely that the business they are working with doesn't have roles that are suitable for you.
Here are a few hints on how to improve your chances of landing a job working with a recruiter: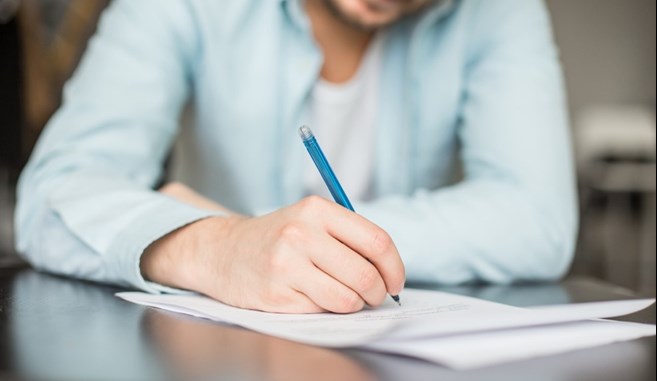 Keywords 
Most recruitment companies use applicant tracking systems. These search for candidates by keywords found on CVs. If you have a particular role you would like to work in, ensure that associated keywords are included in your CV. That way, when the right role comes up, the recruiter will have a better chance of finding you when using their search systems. If you have held previous roles which are similar to the one you are chasing, make sure it is reflected in your CV. Remember, a recruiter is looking for a direct match with the role they're looking to fill.
Let the recruiter help you 
Take advice on your CV presentation, interview strategy or salary expectations. Most recruiters will have spent months or years building relationships with clients so will know exactly what it takes to impress them.  If they suggest tweaks to your CV or covering letter, don't take offence and instead use their guidance to get your foot in the door. They will have a comprehensive understanding of any role requirements and can help tailor your approach to match what's needed.
Keep in contact 
Persistence can be key to a successful relationship with a recruiter. Send emails, make phone calls, pop into branch and say hello. A weekly check-in is reasonable if you haven't heard anything from them. It will show willingness and determination that many businesses would love to have on their books.
Build a relationship
Through regular communication, you can let the recruiter get to know the real you. The closer your relationship, the more likely they are to put you forward for roles as they will know what kind of job would suit your skills and personality. Engage with them on social media, connect with them on LinkedIn, drop them courtesy emails to see if any opportunities are on the horizon.
Stay active 
You've signed up with a recruitment firm, submitted your CV. Now you can sit back, relax and let them do all the hard work, right? Well, actually, no that's very wrong! You still need to keep on your toes. Be available to take calls, continue to research roles that interest you, keep checking relevant job boards for vacancies as and when they come up. Keep in regular contact with your recruiter, look for work experience, update your social media profiles – anything that will make you stand out from the crowd. Above all, be patient!
At Pertemps, our consultants work in wide range of disciplines. You can search all our jobs right here.