It's the day you've been waiting for; the job interview. You're sitting in reception waiting for your name to be called. It's a nerve-racking few minutes and your mind is racing. But, instead of thinking about what you're going to say over and over again, take time to pay close attention to your surroundings.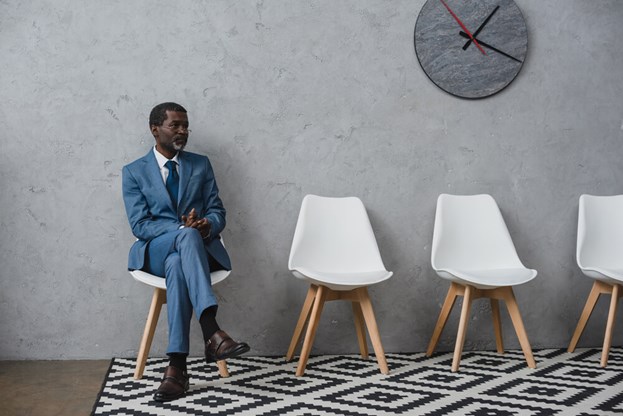 Although the interview is for the employer to see if you're right for the role, it's also chance for you to determine whether the company is a good fit for you.
Here are a few things to look out for while you're at the interview:
How was I greeted?
The greeting is the first impression you'll get of the company. How you're greeted often indicates the company's philosophy on how the employees are treated as a whole. Often, being greeted in a friendly manner and offered a drink shows the person wants you to feel comfortable – a positive sign. However, if you arrive at front desk to a scowling receptionist who doesn't seem bothered in the slightest, this won't fill you with confidence.
Do employees look happy?
Take note of whether people seem friendly. Do people smile and acknowledge your presence as you walk past? If you don't get chance to see other people in the building or the environment you'll be working in, request a tour. It's only right you get a flavour of where you could be spending a lot of time if you get the job.
Working environment
A lot of time is spent at work. That's why it's important to feel happy in your surroundings. Usually, you can instantly tell if a place feels right when you walk in. Look out for things such as how much space there is, whether there is a cafeteria, how much natural light enters the office, where you'd be sitting and if the place has personality. Are there posters on the walls and personalised office spaces, or does everything look sterile? You can often tell a lot about the culture of a workplace by how it looks.
Health and wellness
In an office, it's a great extra if you can get away from your desk and do some exercise at lunch time. At your interview, find out if there's a gym or fitness centre onsite. There may be cycle-to-work schemes or fitness classes too. If there's a cafeteria, see what kind of healthy food is on offer. These are all important things to look out for.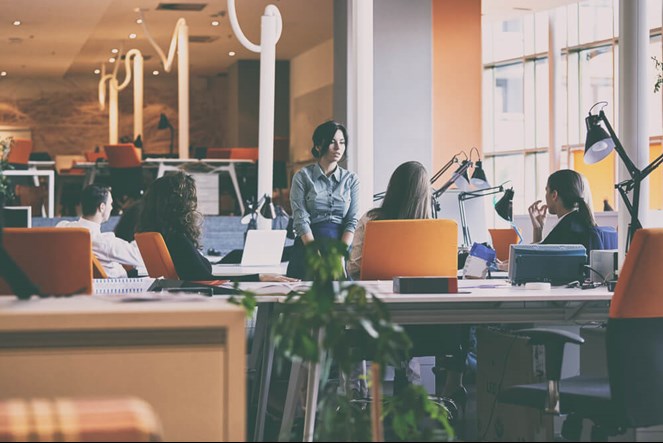 How do employees dress?
Some people prefer a formal setting where staff wear suits, whereas others like a more casual setup with less formal dress. If you can, see what people are wearing and you'll be able to gauge the office vibe. Beware though; a lot of companies have 'dress down' days on a Friday, so it's best to check with the employer directly or in the contract to find out what the official attire is.
The interview is also your chance to ask the employer any burning questions you want answers to. You can then decide if the company is right for you and fingers crossed, you get the job (if you want it!).  
For more job advice, head to our career advice section.