It's that time of year again - Christmas. Long gone are those long, lazy summer days, spent sat outdoors sipping a G&T without a care in the world. Instead, we're faced with dark, chilly nights and even darker frosty mornings spent scraping the ice off your car windows. Oh, and as we all know, the festive period means everybody is out of pocket basically the entire time. 'Tis the season to be skint, some may say. 
However, there is a professional and financial silver lining many people forget about among all the present buying and turkey-consuming… Seasonal work. It is a win-win opportunity to save some extra money while building on your CV. If you are in need of experience in a certain sector or a bit strapped for cash, working over the Christmas period might be for you and there are thousands of vacancies out there. Here are five reasons to consider finding employment this Christmas.
Extra income – Christmas is the most expensive time of the year. Taking up a seasonal position means you won't be strapped for cash and can buy the extra present or two, and maybe even one for yourself
Work experience – If you are a student with no knowledge of the world of work, or someone looking to get back into a career after having a long time off, a Christmas job gives you the chance to get some vital experience on your CV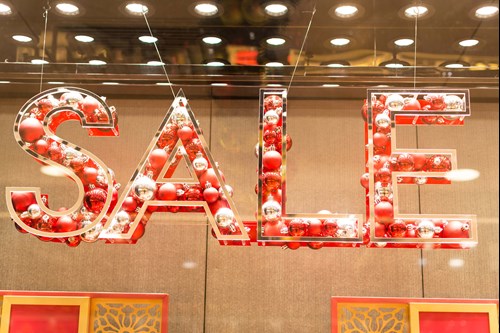 Test out a company – a temporary role gives you a small taste of a job and allows you to decide whether you would like it, or something similar, in the long-run. You can see if the job culture, role and the people there are right for you
Get your foot in the door – seasonal work can lead to something more permanent if you impress the boss, so arrive 10 minutes early, dress smart and keep a positive attitude and you never know - you might bag yourself a full-time contract
Fills employment gaps – If you have recently left a job and don't have another one lined up, a Christmas role would be ideal, especially if you don't want any employment gaps on your CV
So what are you waiting for? Search for seasonal jobs on our website today.