Are you often known as the 'organised one' in your circle?  Are you a whizz with numbers? If so, a career as a Payroll Administrator could be the ideal role for you. You can expect every day to be different and as well as wearing various hats, you'll be speaking to different people pretty much every day.
Our in-house department work across Pertemps Network Group to ensure all staff are paid accurately and on time. Before you decide to take the plunge into payroll, here are some handy tips from our very own Payroll Administrator, Lizzie Kenchington, who joined Pertemps this year.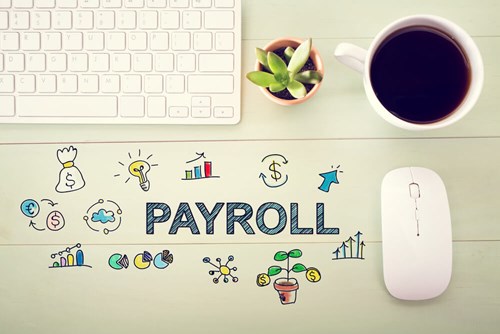 Responsibilities
As a Payroll Administrator you will work as part of a wider team with lots to do to keep the business ticking over with happy staff. Duties vary from processing weekly and monthly payrolls to handling queries and issuing tax forms.
Lizzie added: "I help ensure that any pay requests from the branches are actioned efficiently and accurately in time for the payroll each week, and that all the temporary workers are paid correctly. We process up to 27,000 workers' pay each week, so it can get very busy."
­
Challenges
Like any job, challenges are a part of everyday working life. As the payroll department is often seen as a cog within the wheel of business, it's the job of our payroll pros to pass on their expertise and knowledge.
Lizzie said: "When issues arise it can be challenging to convey the information to those from a non-payroll background, however it is very rewarding when I help people better understand the issue, and when we manage to resolve it together."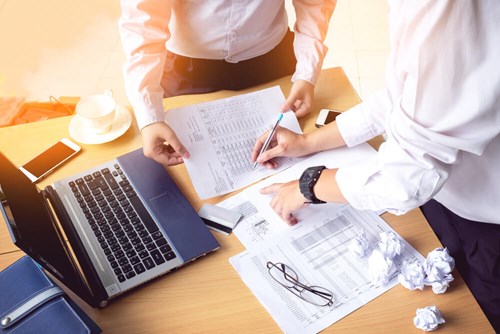 Best bits
People in the payroll world often work as part of a close-knit team, where everyone is happy to lend a helping hand. If you have ambitions of climbing to the top of the payroll ladder, there are plenty of opportunities to work your way up and a Payroll Administrator is a great place to start. 
Lizze added: "The team I work with are fantastic, and I think that getting on well with your co-workers is such an important part of enjoying your job. I like that employees of all levels and departments are able to mix with each other on a daily basis – creating a very positive and friendly environment to work in.
"I also enjoy that I learn new things each day and that my role is never boring; though there is a structure to the work we do, no day is the same as the one before."
Advice
So, if you're still interested in a career in Payroll, here's some advice from Lizzie:
"If you are interested in payroll, ensure the company's culture suits you. Though finding a job that matches your qualifications and academic attainment is important, picking the right environment for your personality is just as important.
"You want to be able to not only make a tangible difference at work but also be around like-minded and positive people."
If a career in payroll is for you, head to our find a job page and start searching for roles today.