With so many types of leave available, understanding how leave works can be a real headache! Although you should always consult your contract for clarification, we've gathered the five most common types of leave to help you understand.
Paid annual leave
Paid annual leave is designed to give you a much needed break from work. Although the amount of paid annual leave you're entitled to depends on your contracted hours, you must receive a minimum statutory entitlement. If you use all of your annual leave but still require time off, you may be asked to take unpaid leave.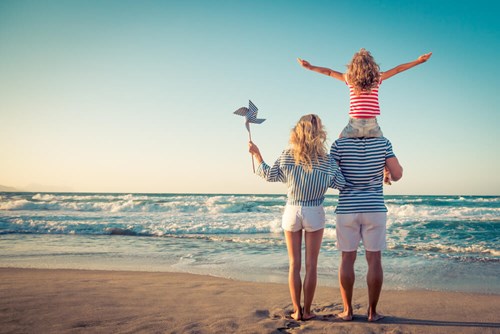 Maternity leave
Maternity leave is broken down into two sections - ordinary and additional maternity leave. Both last 26 weeks and can be taken one after the other and no matter how long you've been with a business you're entitled to take the full 52 weeks of paid maternity leave. However, there are terms you must adhere to and you should check your contract to find out more.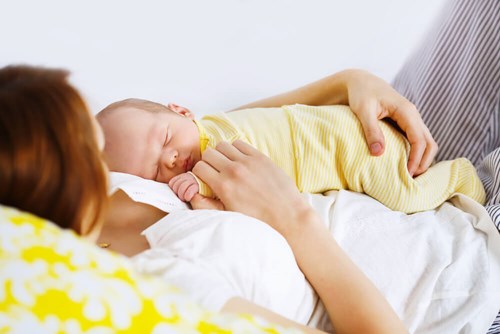 Paternity leave
If you're a new father, you'll qualify for paternity leave if you've been working continuously for your employer for 26 weeks. You can take a maximum of two consecutive weeks either before, during or after the birth of a child so long as you're:
Responsible for raising the baby
The biological father
The mother's husband or partner (including same sex couples)
As the rules surrounding paternity leave are often not clearly defined, we suggest contacting your HR department.  
Sick leave
Sick leave is only available without a note from a healthcare professional for seven days. After the seven days you will receive reduced pay known as statutory sick pay, however not everyone is eligible for this, so you should make contacting your manager a priority. If for other health reasons you need time off from work for an extended period, your employer is obligated  to provide sick pay until you return to work.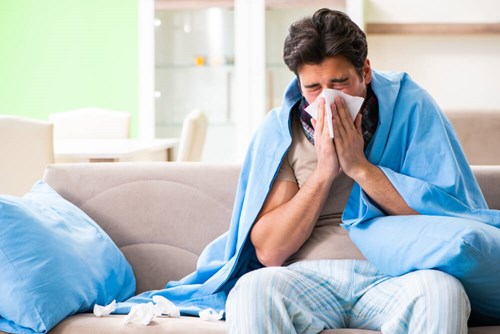 Bereavement leave
Unlike other types of leave, there is no law covering employees for bereavement and although new legislation is due to come into effect in 2020, the Employment Rights Act 1996 does allow for paid leave in emergencies. This is often used as an unofficial bereavement leave, the length of which can be agreed between you and your manager who should be contacted as soon as possible.
Still unclear on your entitled leave? Be sure to contact your company's HR department or speak to your manager. If you're looking for a new job which can help you maintain a better work-life balance, get in touch with your local branch.