You might be looking for your first graduate job, exploring your options or you may already have your sights set on a career in recruitment - whatever the reason for your job search, there are plenty of reasons why working in recruitment is so awesome. Here's our top 10 (totally unbiased we promise):
1. You change people's lives
A person's career is a massive part of their life. Helping them take the first steps toward a new job can make a huge difference– no pressure! Working in recruitment you will be a coach and a friend, and even if people don't land that dream job the first time around, you can guide them through the process to nail it next time.
2. Pay perks 
If you've accumulated a little debt at university, a job with commission would be a nice treat at the end of the month! It's no secret that working in recruitment is a lucrative industry and if you meet your targets, you can enjoy a decent bonus on top of a basic salary.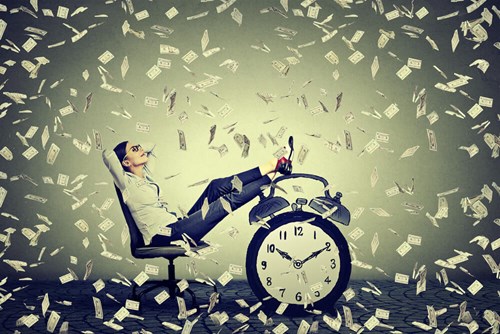 3. Every day is different
We are pretty sure you've heard the phrase 'no two days are the same' MANY times, but this is very true for recruitment. You are speaking to different people every day from diverse backgrounds and with varying interests, it's only natural that your day will chop and change.
4. Expect a challenge   
As a recruitment consultant, you will handle a variety of tasks and will need to wear a lot of different hats for each. If you love to learn and thrive in challenging situations, then a career in recruitment will definitely keep you on your toes!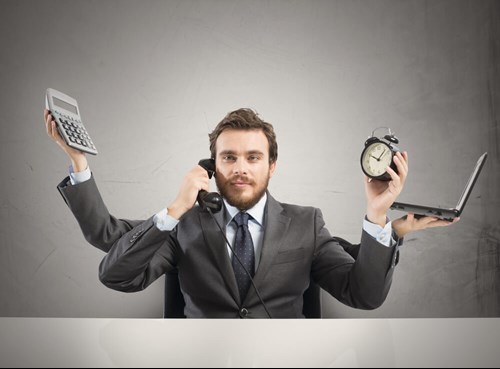 5. Scope for career progression
If you're showcasing super sales skills once you've nabbed the job, there is a no set length of time before you can get promoted to more senior leadership roles. The beauty of working in recruitment is that promotions are entirely based on your performance rather than your experience.
6. You will be the face of the company
Often you will be the only contact that applicants have for the organisation. This means you become the brand ambassador of the brand reinforcing the company's image through word of mouth and on social media– not only building your transferable skills but making you a hit in the office!
6. Expect employee extras
As well as a nice paycheck, many recruiters offer employee benefits. At Pertemps, we have an abundance of benefits such as an award-winning incentive scheme, pensions and comprehensive training. These kind of benefits will give you peace of mind and help towards achieving the right work-life balance.
7. Great opportunity to network
Recruitment is the perfect opportunity to network with exciting people who are innovators in different industries. You'll also get the chance to attend glitzy awards and important business events.  Not only will you get out the office, you'll have the opportunity to learn from the best and become the best yourself!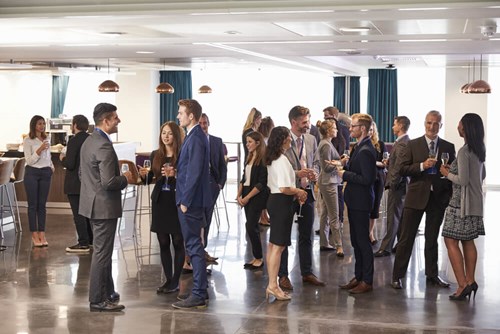 9. You'll be able to travel
If you want to steer clear of a desk job and have the chance to get and about, whether it's client meetings or business trips, working in recruitment you'll  have the opportunity to travel opportunities with expenses paid for – winner! 
10. Enjoy freedom in your role
Unlike some industries, working in recruitment can involve a great deal of independence. Don't worry, you won't be thrown into the deep end right away, but if you are looking for more freedom and control of your work, you'll be givn free reign when organising your daily duties  - as long as you produce results.
Pertemps is the UK's largest privately owned recruitment agency and with over 250 branches across the UK, we are always looking for people with Pertemps Potential, start your journey today.