We're set for a scorching summer and it's hard not to dream of a job on the road, right? If you have a case of wanderlust, bagging a job that allows you to travel and get paid is the best of both worlds. We've rounded up six career options that may be the perfect fit for you and your overnight bag: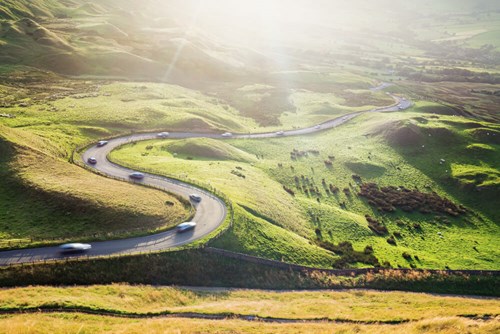 Consultancy
Consultants are a savvy bunch. Their job is to assess problems, find solutions and provide expert advice to multiple organisations on how to change or improve their business processes. As a consultant, you won't find yourself tied to a desk 9-to-5; you can expect to travel from city to city, country to country, representing your company and delivering business strategies.
Recruiting
Recruiters are networking professionals – regularly meeting clients, candidates and attending industry events. During the peak recruiting season, expect to spend more time on the road talking talent and trends over cappuccinos. As recruitment is a busy market, recruiters have to be flexible. You may have to work to a candidate's schedule, meaning a lot of back and forth from the office.
If you're considering a new career direction, at Pertemps we offer an abundance of benefits and great salaries, an award-winning incentive scheme and plenty of opportunities to get out and about.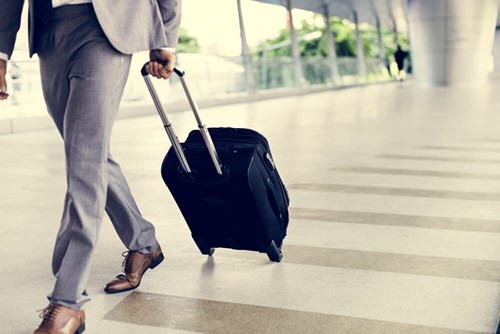 Sales
If you've got the gift of the gab and would like the opportunity to sell yourself as well as your company, meet new people and see some sights along the way, a job in sales may be for you! Depending on the company, traveling to different cities could be a part of your working week.
Teacher
Teachers are role models, advisors, influencers and all round knowledge gurus – no pressure! A career in teaching is exciting, diverse and offers fantastic travel opportunities. You won't necessarily be seeing a new place every week, but there will be plenty of sights on the agenda – including educational excursions, key landmarks and perhaps overseas trips – winner! You could also choose to teach abroad – the perfect way to travel and work.
Driving
What better way to catch some rays, see the sights and make good money than to take up a job as a driver . After 50+ years experience in the driving and logistics arena, our Pertemps Driving Division can help you find work, anywhere in the country, with flexible hours to suit your lifestyle. If you crave independence at work and a job where no two days are the same – a job in driving could be the right move!
Events planner
As an Events Planner, you're required to wear many hats – this means having the ability to hop from one place to the next to organise a variety of events. Working for a company that orchestrates large scale events will guarantee you'll be traveling around, have a few stories to tell and get paid.
If you've got the travel bug and you're considering your next career move, head to our website to browse our latest vacancies. If you need a helping hand, our consultants will talk you through opportunities available that match your skillset and interests. Find your local branch today to take your job search up a gear.