There has been a huge fall in the number of people out of work in recent years. 31.8 million people are currently working in the UK – the best it's been in 11 years. The employment rate for those aged 16 to 64 remains at a historic high of 74.5%. The overall market is looking very healthy at the moment, something that I am certainly pleased to hear.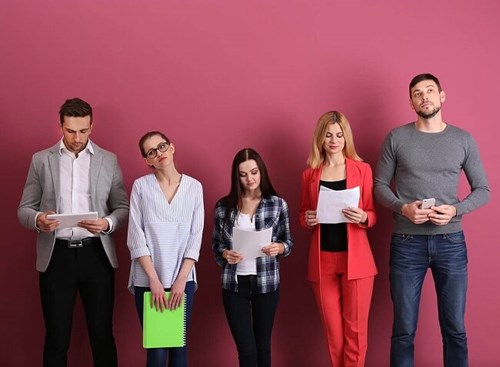 A recent CBI Labour Market Update gives more detail to these findings. The number of people in full-time work is on the rise, while the number of individuals working part-time falls. Unemployment is obviously dropping – 1.6 million people were looking for a job in the three months leading to November 2016, a fall of 52,000 on the previous quarter.
I am happy to hear the fall in unemployment is largest among young people, a group that Pertemps support as much as possible. 573,000 16-24-year-olds are currently out of work and actively searching for a job according to the CBI report, a fall of 52,000 on the previous quarter.    
It's very difficult for some young people to take that first step on the career ladder, so it is important they are given the right support.
At Pertemps, we offer traineeship opportunities that provide valuable employability skills and work experience, making CVs stand out and employers take notice. For instance, we work in partnership with a Blue Chip energy company on a traineeship programme aimed at 19 to 24-year-olds looking for a career.
Over 11 weeks, the trainees complete five weeks' employability training and a further six weeks' worth of work placements at the company. Through this, trainees carry on working with them or are referred to Job Centre Plus to help them secure work based on their new skills. This is part of the 'Movement to Work' scheme we are involved with which is a collaboration of UK employers committed to tackling youth unemployment.
I'm really proud Pertemps are contributing toward the improving statistics and helping young people get into work. In the process, we are supporting the government's employability agenda as well as producing candidates with a fresh set of skills – something companies are crying out for at the moment. Let's hope as 2017 goes on, unemployment carries on falling and the positivity continues! 
Read more of Carmen's Thoughts here.