Today, 8 March, is International Women's Day, a global day celebrating the social, economic, cultural and political achievements of women. This day has been observed since the early 1900s, a time of expansion and industrialisation, and is still as just as important today.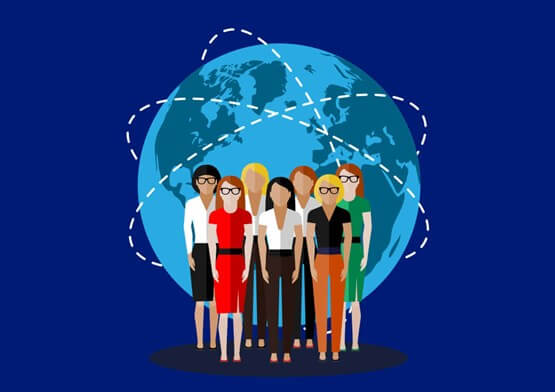 This got me thinking about the successes women achieved in business this past year, but also about the inequality that still exists between women and men today. You may remember the women's marches in January where over five million people marched worldwide, an event that will certainly go down in history.
The question is – why is this sort of thing still happening in the 21st century?
The UK has made positive steps in recent years in increasing the number of women who sit on boards. However, we still lag well behind many of our European countries. For years, women have received knock-backs in business. Men generally dominate board level positions and decision-making roles. Pay is also an issue, with men largely earning an average of 1.6% more than their female colleagues for doing the same job. Pay gaps are not only present in business, but in all types of industries, from film to sport to technology.     
Those of you who enjoy watching movies may have read a few weeks ago an article that described the pay gap that exists in Hollywood with many of the leading female stars receiving substantially less than their male on-screen counterparts.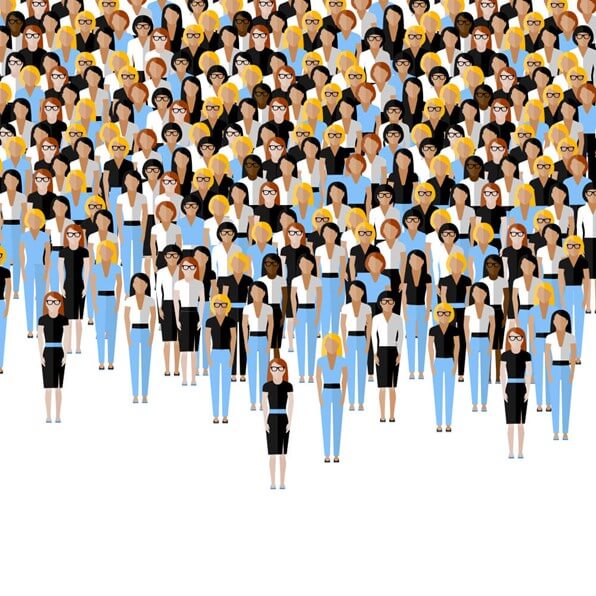 The same goes for football. Steph Houghton, the best paid female English player earns around £65,000 a year, not a bad wage at all, but compare that with Wayne Rooney who receives £300,000 a week.
And let's not even get started on the whole 'dress codes for women in the workplace' debate that's been raging on social media recently. More than 152,000 people signed a petition set up by Nicola Thorp after she was sent home from her temp job after refusing to wear heels. This prompted a government inquiry, where MPs discovered other shocking stories, such as one woman being told to dye her hair blonde by her boss.
These discoveries are despicable and completely backward – we are in the 21st century, not the 1800s!
There is still a perception in some businesses that women should look and act a certain way. This needs to stop, and soon.
As a country, we need to create more female role models and recognise their achievements. This is why I am such a supporter of events such as the Women of the Year Awards which Pertemps has been proud to sponsor for several years.
We are ahead of the game here at Pertemps – our board of directors is 50/50 split between men and women. We offer equal opportunities to progress in the company, the way it should be! Personally, I have climbed the ranks here, starting out as an Administrator, to a Branch Manager in Wolverhampton aged 24, to Manging Director and now Chairperson. 
Now we must focus on supporting females in business more than ever. It is imperative women know they can progress and receive fair treatment throughout their career. Let's focus on breaking that glass ceiling for good.