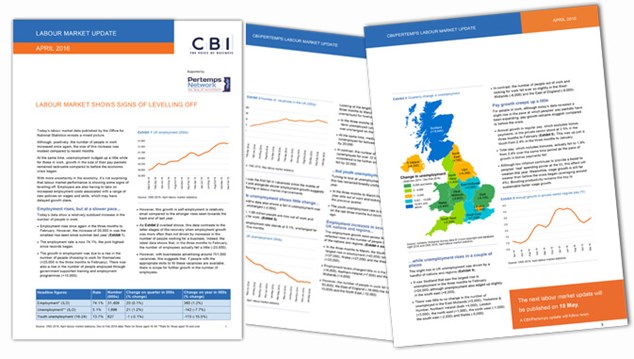 Unemployment continues to fall, with the rate once again at its lowest since 1975.
However, pay growth has taken a hit for a fifth consecutive month and has not kept pace with rising prices. 
Productivity needs to pick up in order for wage growth to increase after falling in the first half of 2017.
For more information, click the link above.