Pay growth remains stubbornly sluggish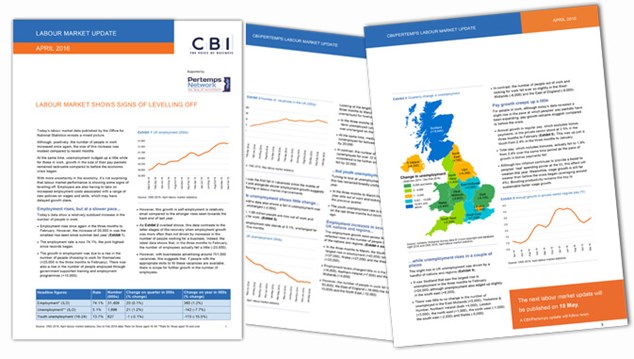 Today's figures show that real wage growth, which strips out the affects of inflation, in the UK is at its lowest level for over two years. With inflation increasing at a faster pace, more sustainable productivity growth will be needed to drive faster wage growth.
However, more positively, employment increased over the quarter to December with more people finding work. Alongside this, unemployment has continued to edge down. The unemployment rate remained at an 11 year-low reflecting the strength of the UK's flexible labour market.