The clocks have sprung forward, the days are getting lighter and summer (seems) to be on the way. With the new season upon us, it's a good time to reflect on your job search and ways in which you could make it better.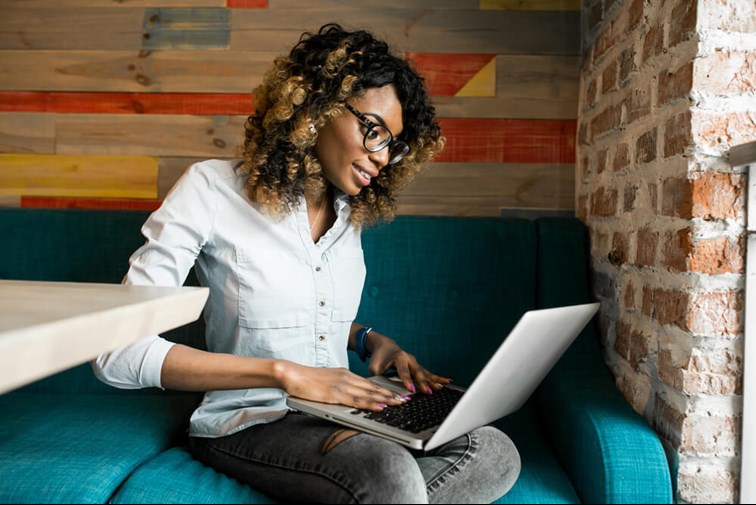 We take a look at ways you can scrub up the search to gain an opportunity you truly want for the summer:
Lay out your objectives
What reasons do you have for looking for a job? Better pay? Better career options? Or simply bored? When you outline your job search objectives, it can make the process of finding the right opportunity easier for you.
As we go through searching for a job, the idea of our perfect role may become skewed. Ensure you don't take yourself further away from your career goal by applying for roles that aren't right. Your objectives will help you stay on track.
Take advantage of the new financial year
April 6th marks the start of the new financial year and for a lot of companies, this means a new budget and the potential for new staff. If you were umm-ing and ahh-ing about looking for a new role, this is a great time to polish up that CV and look for new opportunities!
Read over your CV (again)
If you've recently been searching for a new job, you've most likely seen your CV more times than your own family, but it's important to refresh it every now and again. Ask yourself the following questions to shine up your CV:
Can I lay out my CV more clearly?
Is my experience laid out in bullet points?
Can I phrase my introduction better?
You should try to describe your career goals in the opening of your CV
Can I prioritise a certain skill toward the top of my CV?
Have I included links to examples of my work?
This may be relevant if you work in a creative industry
Can I reduce the text in my CV?
Am I tailoring my CV to each job I apply for?
Can I replace some of the words to make my CV stand out?
Am I including a tailored cover letter with each application?
Your CV should be up-to-date and accurate so you feel 100% confident when talking about it to employers.
Follow up any loose ends
If you're waiting for an interview or job application feedback, make sure you follow each loose end with a phone call. Even if you find there is nothing new, you can catch up with a recruiter and potentially discuss any new opportunities they may have.
Keep a note of each application
Are you applying to a lot of different jobs? Keep a note of each one, the contact details and a link to the job description. On most job boards, there will be a record of this already but you may wish to keep it all in one place if you are registered with a number of websites.
Check your social media
Although we may not agree with it, employers do often check a candidate's social media profiles. It's a good idea to check to see if this could be hindering your chances!
Catch up with a recruiter
When you're registered with several agencies, you may lose track of recruiters you've spoken with and those you haven't. Catch up with the ones who work in your industry and make sure they know you are still looking for work.
At Pertemps, our consultants work in wide range of disciplines. You can search all our jobs right here.