Interviews are an important factor in the recruitment process. Interviews help identify whether the candidate has the skills, experience and behaviours required for the role.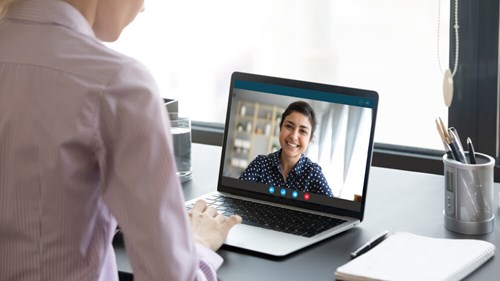 Employers and recruiters are required to ask legal interview questions that highlights the candidate's strengths, weaknesses, experiences and skills to determine the job fit. Recruitment is a competitive environment and is paramount to success for any business.  That being said; employers may not always think about what they should and should not ask.
The Equality Act 2010 "prohibits employment discrimination based on race, colour, religion, sex and national origin." They cannot ask questions on the basis of the following:
Age
Race
Ethnicity
Colour
Gender
Sex
Sexual orientation or gender identity
Medical information
Height and weight
Country of origin
Birthplace
Religion
Disability
Marital status or family status or pregnancy
You as a candidate need to be able to spot the warning signs that could indicate you're not being treated fairly and with respect. These are examples of illegal interview questions:
When are you planning to have children?
Do you have any physical or mental disabilities?
What country are you from?
Do you own your own home or rent?
How many more years do you see yourself in the workforce?
If you feel you're in a situation where an interviewer asks you an illegal question, the way you respond depends entirely on your comfort levels. You could say "I don't believe that is relevant to the duties or responsibilities of the job role you are advertising" or if you feel uncomfortable you have the right to end the interview and leave.
Before the job interview, it's important you know your rights. A prospective employer has no right to ask unlawful questions during the interview process. Although employers might make simple mistakes, they could be intentional cases of discrimination that should be reported.
This article is not intended as a substitute for professional legal advice. Always seek professional advice regarding any legal questions or concerns you may have.