October 16, 2023 
Written by Dan Braithwaite (CertRP), Managing Director of Pertemps Network Catering
What does Black History Month mean to me? Celebrating greatness, taking time to reflect, being grateful for all that God has given and provided for us, being grateful for my family, work family and community structure around me. I think Black History Month, for me, is a time of reflection.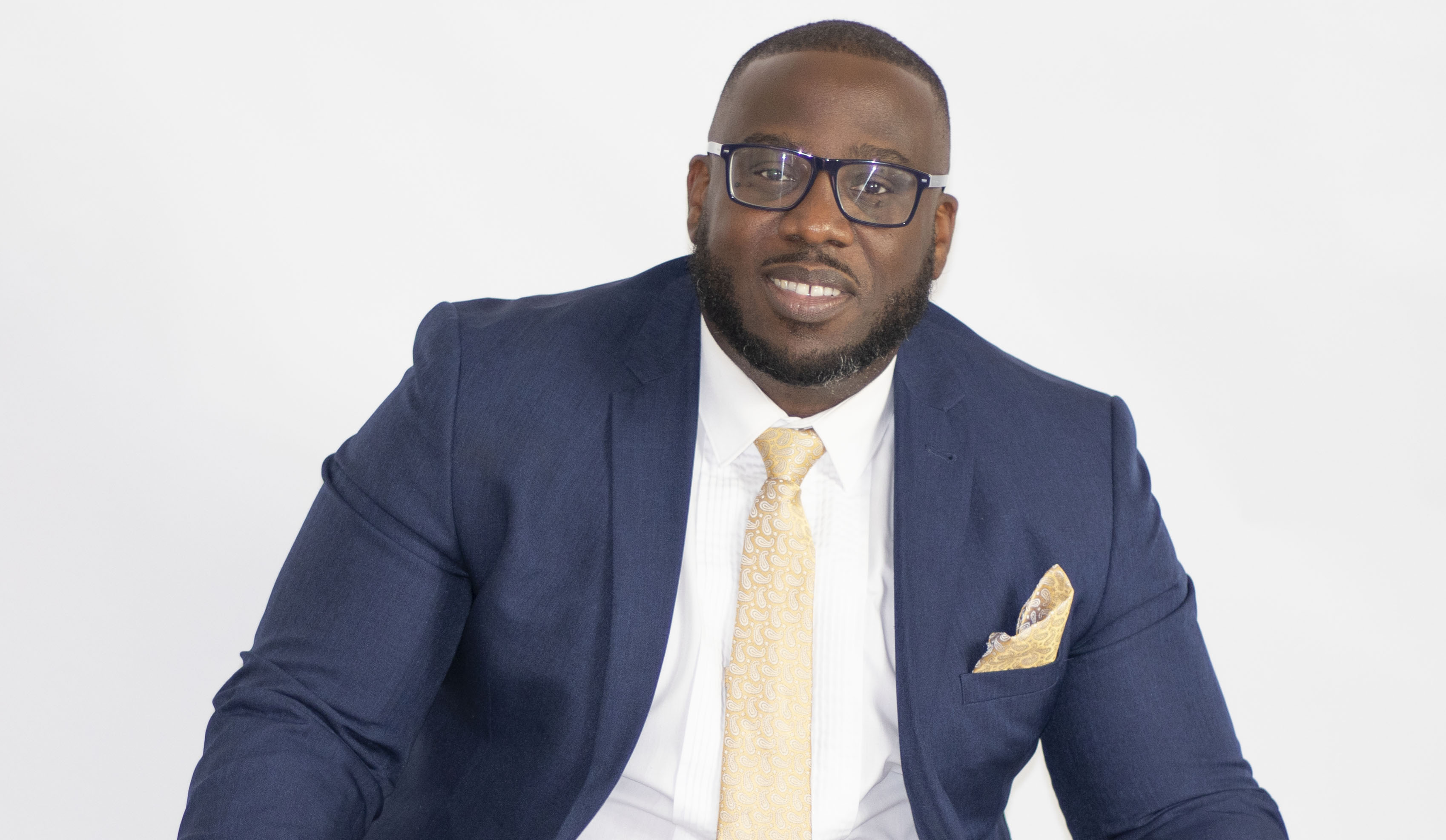 I used to look at Black History Month and think it was a shame that we have to have a celebratory month to recognise our achievements. I have since realised that it is actually about education and sharing knowledge and, over the years, we have been successful in doing so. Other cultures are now celebrating their achievements and the mark they have made on the world, so it is completely a positive.
What makes me happy about this is the allyship and level of understanding this is creating among different cultures. It lends a hand to educating others on what they do not know, removing the barriers, or in some cases even fear, that was once there.
The reason why I celebrate this today is because being black British was not a choice I made. It was a situation forced upon many of us via logistics and the world in the 50s and 60s. However, what I was taught from early on is that we were not originally from here. Your parents at home would teach you about your islands. Mine are Jamaica, Barbados, Trinidad and the country Panama. They tried to build you up for what the world was about to throw at you.
I was second generation. My grandmother came here during Windrush and she was a nurse at The Queen Elizabeth Hospital, in Birmingham, when she met my grandfather, who happened to be completing his Masters, at Coventry University. He went on to graduate, relocate to the States and become Global Director for IBM, looking after the Caribbean and South America. He retired 10 years ago and the whole family attended his retirement party in Jamaica. He now enjoys his days living in his house on the beach with his wife, who is a famous actress. How the other half live, hey?
Now, I am lucky to have four strong black female icons in my life whom I am lucky enough to know are available and on the end of a phone line if I need them. Personally, I would like to recognise my grandmother, my mother and my aunt Paulette, who is an amazing woman, scholar and actually attends all events I speak at.
My fourth role model is Dr Carmen Watson, the Chair of Pertemps Network Group. I am privileged to be able to work alongside and learn from Carmen, not only in my day-to-day role, but also as part of the Pertemps Employee Resource Group (ERG). Carmen is a critical part of that group, which is responsible for ensuring equality, diversity and Inclusion (EDI) are woven into the fabric of our company, further ensuring a fair and collaborative work environment for all.
The entire ERG team are amazing and are passionate about making change and we come from all walks of lives. We hope to continue making an impact for the benefit of all employees of the group.