June 20, 2023 
A blog post is not the easiest thing to write for most people. Talking openly about yourself in a public forum does place you in a vulnerable position.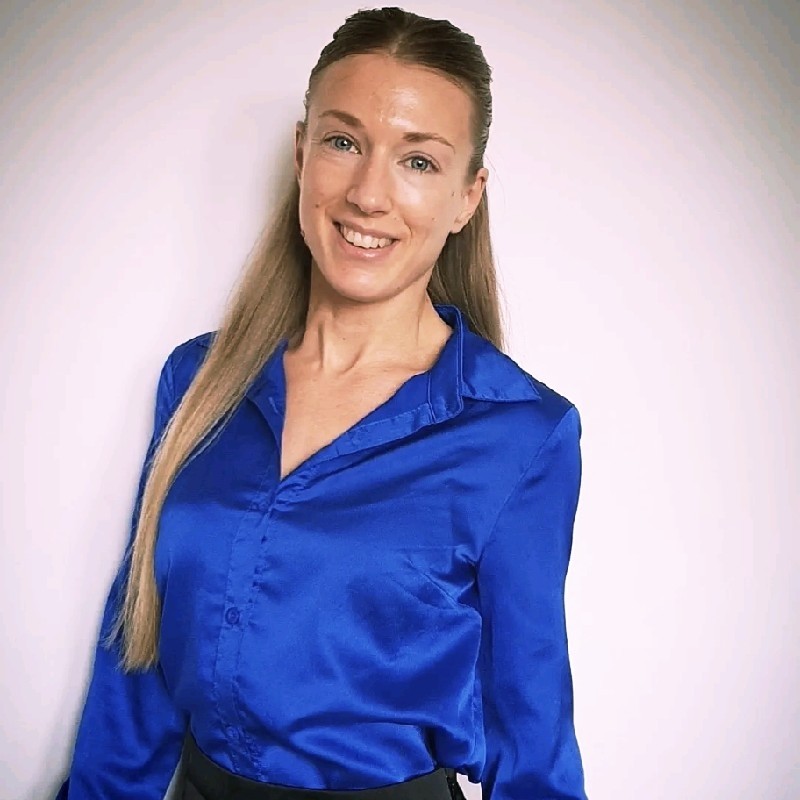 Elaine Perry, HR Advisor at Pertemps 
However, adding to that the task of writing something that is engaging and well written by someone who has multiple learning disabilities is a challenge to say the least. With that being said, I haven't progressed within my personal and professional life by turning down challenges.
I very much feel that accepting these challenges is the only way you can grow personally and professionally. Not just for people with disabilities, but for everyone.
Without going into the depths of my school and sixth form life, I am comfortable to say that I pretty much hated every minute of it. It was never identified that I had learning disabilities until the last year of sixth form college, where I was eventually assessed and diagnosed with Dyslexia, Dyscalculia and Hyperlexia.
At the time, I also didn't have the diagnosis for Autism Syndrome Disorder (ASD), so despite the diagnosis of the learning disabilities no one could understand why I could still write a successful English comprehension or pass a test in politics on all the Prime Ministers for both the current and opposing parties since 1940, for example.
The skills from having ASD (which isn't, by the way, a learning disability) helps me to remember information. I can memorise a spelling list to pass the spelling test. I can visualise the way the word is spelt, rather than remembering how and why the letters are put together. This made it very confusing for my parents and teachers as I could easily get 10 out of 10, but then in other areas spell every word incorrectly. I think people thought that it was deliberate, and perhaps I wasn't paying due care to my work.
When I worked with a cash till in bars or on a reception desk, giving change was an absolute nightmare. 56 and 65 are the worst numbers which I don't seem to have the capacity to recognise. I was forever giving the wrong change if unfortunately, the amount included 56 pence.
You may be reading this and thinking, how on earth can I do my job in HR. The same way as anyone does anything, by finding a way that works for you and keeping at it until you are where you want to be. It is not an unusual feeling for me to feel underestimated by others, I have at times even underestimated myself. I really think the key for me is by continually giving myself new challenges, I either smash it or learn from whatever mistakes have been made and do better next time. Never did I imagine that I could put together an extensive bundle for a tribunal hearing, and even support in defending an employment case in court.    
Outside of work I also continue to put myself, in what I find, challenging situations. Dyslexia doesn't just affect someone's literacy skills. Dyslexia can affect your balance, coordination, ability to follow instructions which can create clumsiness. I always try to have an activity on the go which challenges me in these areas.
Last year I took up Thai boxing, which is an absolute mental challenge from start to finish. I am very thankful for the patience that my instructor had when training me. I would need to ask her to repeat the "moves" over and over, repetition and "doing" is the best way for me to learn.
This year I am in the market for a new challenge, and open to suggestions!
On paper, my career, achievements and grades do represent someone who is neurodiverse with learning disabilities. Everyone is individual and that extends to the experience of living and working with a disability. In the right environment, it gives individuals the opportunity to explore where their strengths lie, and I know it is an overused cliché but, allows them to be the best that they can be.