September 04, 2023 
The Government has confirmed that 'returnerships', the apprenticeship programme to entice the over 50s back into work announced in the spring budget, will only see older workers directed to existing schemes.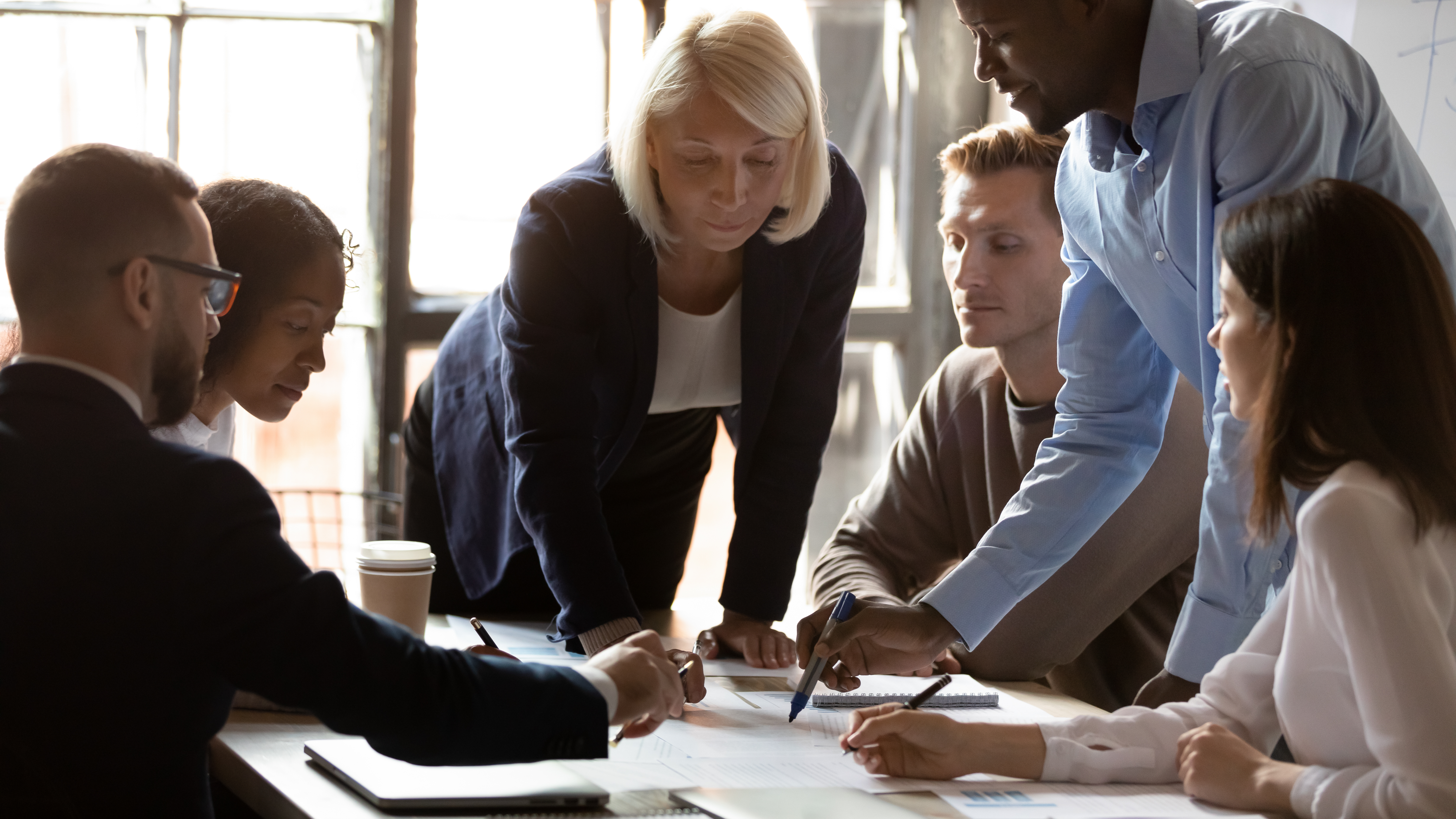 It was expected to refine existing skills programmes for the over 50s, focusing on flexibility and reducing training length to give older workers a route back into work.
But, with confirmation that there will be no new schemes, broader questions have been raised about the potential challenges faced by older workers and what alternative avenues there are to support their reintegration into the job market.
The promised apprenticeship schemes were a beacon of hope for over-50s who often encounter hurdles when trying to re-enter the workforce. Beyond aiding returners, the initiative also aimed to challenge ageism in employment, acknowledging the valuable contributions seasoned professionals bring to the table.
While this change is disappointing, it's essential that employers continue advocating programmes and initiatives that support older workers and promote inclusivity in the workplace.
We know that getting more over-50s back into work would significantly boost the economy and productivity, while easing inflation and addressing the shrunken labour market.
The onus is on us, as employers, to be part of the solution, working together with the Government to understand how we can make the workplace and our economy fit for older workers.
We need to look at what we can offer, considering flexibility, bespoke job specs and financial incentives. Also, it's crucial to remember adaptability; more experienced workers have already lived and worked through some of the most dramatic technological advances and are no strangers to adapting to change. This should be a huge benefit to organisations..
It's essential that we focus on supporting a multi-generational workforce to help the current labour market challenges. Moreover, it's critical that we give more experienced colleagues the opportunity to work and share their valuable skills and knowledge with younger generations. It's not enough to purely focus on recruiting young people. We need to adopt and adapt talent strategies  so businesses can thrive in the digital economy.
Employers have a unique opportunity to champion diversity by creating an environment that values the experience, wisdom and skills that over-50s bring.
By addressing ageism, offering upskilling opportunities and fostering a more flexible work environment, we can collectively contribute to a job market that values the talents and contributions of individuals of all ages.