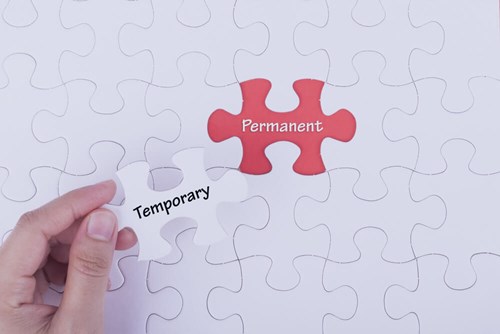 Temporary work can be a tricky topic. If you enjoy the flexibility and variety of a temporary role, it can really work for you. If, on the other hand, you are tired of hopping from one place to another, you may start to desire a more reliable role.
We get it – you want to climb the career ladder and develop your skills, but find it hard to land that perm job. There could be many reasons why you haven't been successful, including reasons completely beyond your control. But look on the bright side; your CV should be looking good – you can work flexibly, able to take on ad hoc tasks, have lots of experience and can blend into the team – any company would be lucky to have you!
Consider the following reasons as to why you haven't converted to a permanent member of staff:
Having the right attitude
As a temp, you may have been hired to manage an extra work load to help the team out. However, acting complacent and as if you have the same liberties as a permanent member of staff may give the wrong impression.
Always remember to keep your productivity high before relaxing your attitude around the team
Remain professional even after the

 interview 

stage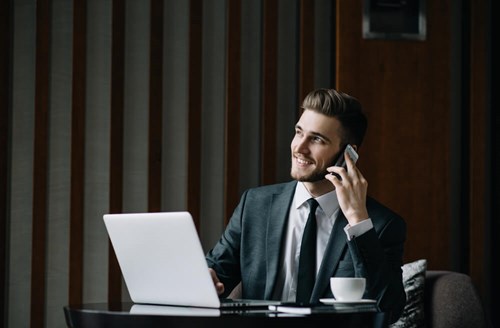 Inconsistency
If you have been in the temporary market for a while, you may be seen to 'job hop'. If your desire is to remain in a business, prove management wrong by truly committing 100% to a role.
Try to go above and beyond for the position, ensuring all the work is completed on time
Make your interests about a permanent position known to management
Find out what would make a good permanent member of staff and how you can push to achieve it
Behaviour
This part is often overlooked in the barrage of career advice. Even in a relaxed atmosphere, your behaviour is still very important. Try to avoid these common pitfalls that could work against you:
Being late
Taking phone calls about other roles in work time
Complaining or being negative
Swearing or acting too casual around the office
Being away from your work for long periods of time
Gossiping
If you're feeling guilty of this, reign it in and show awareness and improvement straight away.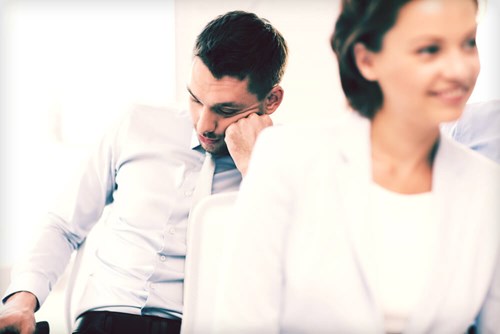 You acted too much like 'the temp'
At the start of the process, you may have been told the position would not go permanent, however, don't assume this is always the case. Genuine interest in a business can go a long way and discussing permanent opportunities after an extensive time in a role is a perfectly reasonable way to show how keen you are to stay.
Remember, you can't please everyone
Sometimes, you do all you can and it still doesn't quite work out. The important thing is to get what you can out of the temporary role and move on. There's still the valuable experience, the contacts and the money gained from temporary work. Keep pushing forward – your permanent role could be around the corner!
If you're looking for permanent work but don't know where to start, contact your local branch to get started and one of our recruitment consultant's will be able to talk you through roles available that match your skillset.