Here at Pertemps we take great pride in our award-winning customer service. Our consultants are industry approved and we train them to the highest standards. Want to know what makes a bad recruitment agency? Then check out the tell-tale signs.
You get pushed towards certain roles
Even if the roles they are pushing you towards are of no interest. A good recruiter should listen to what you want, take time to consider your skills and experiences and then match you with the most suitable company. If you find yourself being steered away from your career interests, it could be that the recruiter is more concerned about filling a role and earning commission than helping you find your dream job.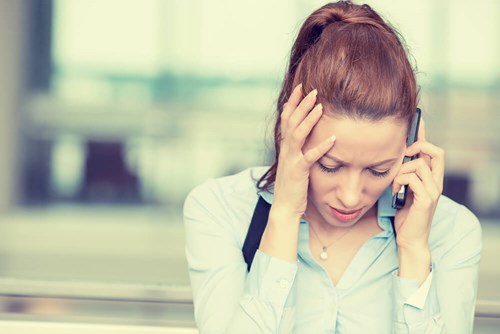 You question their knowledge
The recruiter may claim to know all there is to know about your chosen sector, but are they just full of hot air? At the very least, your consultant should provide an in-depth description of the role, the needs of the company who are recruiting and the industry in which it operates. Professional recruiters fully understand local job markets.
You have to repeat yourself (over and over…)
You had a lengthy discussion with a consultant over the phone just over a week ago when you told them your life story. Now here you are again, being asked the same questions by the same consultant. And still there's no sign of progress. Are they listening? Are they taking notes? All of this reeks of disorganisation – is this really the type of recruiter you want working on your behalf?
You never receive that call back
You are full of excitement after taking a call from your consultant. You've just been told that you are precisely the kind of candidate the employer is looking for. Not only that but the company is looking to interview in the next few days. The consultant is just going to put a call in and they'll get back to you 'one way or the other' by the end of the day. The phone call never comes. You lose all faith in the agency and your confidence takes a huge knock.
You struggle to get a word in
Whilst it's great getting to know your consultant, do you really need to hear about where they used to work or what's happening in their love life? You were told that recruiters were full of confidence but nobody said they loved the sound of their own voice this much! If they would just pause for a moment they might hear you telling them that you're taking your job search elsewhere…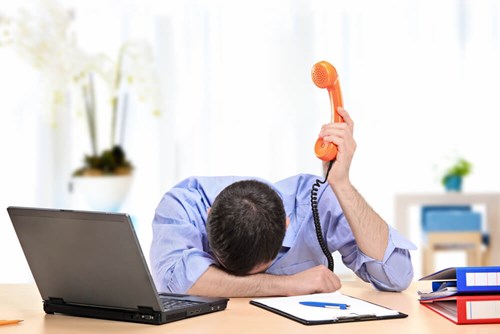 Want to get started and meet your own Consultant, find your local branch right here and get in touch!