Everyone starts somewhere. Whether you're straight out of university or finding your first job after a big break, sometimes you need a reminder on the basics of the job market and how to get started.
At Pertemps, we've been helping people find work since 1961 - we know what we are talking about when it comes to looking for work! Follow our steps to get set up and find your next opportunity ASAP.
What do you want to do?
The first thing to do is think about the kind of job you want. This makes the entire process easier for you and for recruiters.
Ask yourself the following questions:
Would this job be a long term position or something I need for the time being?
Is this job something I can step into at entry level or will I have start from the ground up?
What companies would I like to work for?
Would I consider temporary work as a way to get valuable experience?
What is the average salary for this kind of position?
Carry out research on the position you're looking for and what kind of requirements the job needs. Don't be disheartened if the position requires long term experience – you're only at the start of your journey!
Don't go without your CV
This step is the most vital. Rather than go for a generic CV, try to reflect the kind of job you are aiming for. A CV is typically made up of the following elements:
Name
Contact details
Personal profile
Skills
Experience
Education
Interests
References
Don't waffle. Keep your words limited and to the point. Employers receive a high number of CVs for positions and they need to see exactly why you are good for the role straight away.
Bullet points are your friends. List your skills and experience as clear and concise bullet points. This makes your CV more readable.
Lack of experience? No problem. Focus on the kind of work you did at university or college. What technical skills did you use? Did you have to prioritise and organise your time effectively? You may find that exposure to certain processes, IT programs and voluntary activities may give you transferable skills.
Devil is in the detail. Little things such as spelling and grammar make a big difference so make sure to check.
Consider your email address as well - is it suitable for employers to see?
Consider the role. Certain industries may require different things; if you want to get into a creative industry, potential employers may ask you to bring in a portfolio of your work. If you're interested in an IT job you might need to showcase your system experience. Make sure you do your homework!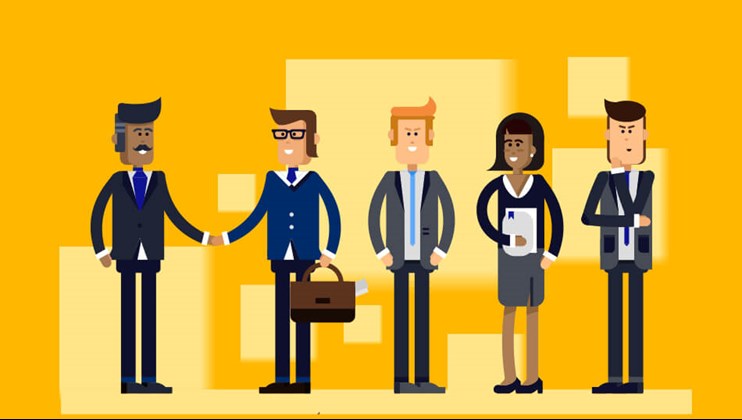 Search far and wide
You've got your CV made up and ready to go. However, you need to get it in front of the right people. Where should you go about doing that?
Job boards These are filled with jobs advertised by companies. You can find job descriptions, salary information and qualifications required to be considered.
Recruitment agencies As a recruitment agency, we work with employers far and wide finding the right people for the job. Our priority is to represent you to these employers, selling your experience and qualifications – that's why it's a good idea to get in touch with your local branch
Social Media Platforms such as LinkedIn are specifically used to showcase your skills to employers. To see more on this, see our guide to finding work on social media
Direct contact Think back to what companies you would like to work for – are these companies hiring? Browse their web pages and see what you can find.
Newspapers A little old school but a classic. Businesses still use newspapers to advertise job roles and may provide extra options for you.
If you're losing track of your applications, make a note of what jobs you applied for, the date and contact details so you can follow up if you have not heard anything.
Tailor-made
Don't fire your CV in all directions without considering the jobs itself. For each job role, tailor your CV by making specific details more obvious or focusing on a particular experience you may have had. It takes a little more time but it's worth it in the long run.
Make sure to also include a cover letter.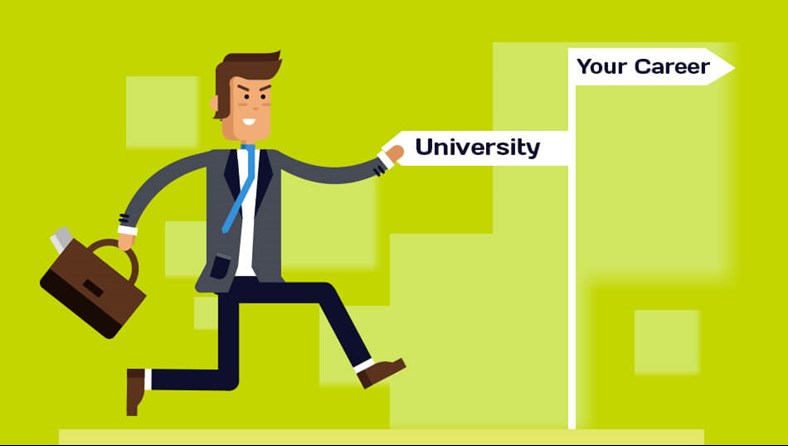 Follow-up
Don't leave your career on hold. If you've submitted your CV, call the advertiser and have a conversation. They may give you an idea of when to expect a response, or even better, they may have other roles for you. Don't become complacent simply because you've submitted your CV - keep pushing yourself!
Handling failure
You might come up against a lot of rejection during your job search but the key is to keep trying. Unless you're incredibly lucky, most people won't get the job they first applied for. Don't settle for one role and keep pushing until you have a few options available to you.
Good luck in your job search!
Need some more advice? Why not have a look at our other articles...