So you've been unemployed for a while now. Since September last year? Or was it August? To be honest, you don't even know what day it is anymore. You haven't left the house for about a week, you don't bother getting dressed anymore and you've watched so much day time TV your head might explode. Yep, job hunting can be tedious, especially if you've been looking for a long time, but don't give up. You're probably tired of hearing this, but the right opportunity is just around the corner so be patient.
Here are our tips on staying motivated if you've ran out of steam.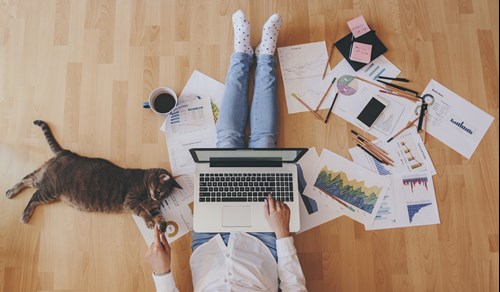 Treat the job search like a work day
Make a schedule and stick to it. No more lazing around in bed until midday – get up early, get showered and set yourself up for a day of job hunting. Rather than spending all morning eating coco pops and scrolling through Facebook, you'll actually feel productive and ready to face the day head-on when you make an effort.
Set yourself some goals, such as applying for three jobs a day, and keep track of your progress – for instance write down how many job applications you've sent, if you had a response, any interviews and so on. Getting into a routine will set you up for when you finally do get a job!

Use your talents
Great at drawing? Take time out to sketch. Into amateur dramatics? Join the local theatre group. Love writing? Start a blog. It's easy to feel undervalued when you're unemployed, so remind yourself of what you're good at. Your hobbies are interesting to employers too and can easily jazz up any bog-standard CV as well as giving you something different to talk about in an interview.
Alternatively, you could volunteer at a local charity shop, school, leisure centre – anywhere! This will certainly stand out on your CV and shows you care about helping others.
Go outside
Sounds cliché, but getting some fresh air really does help. Instead of staring at your email inbox for an hour waiting for any sort of reply from an employer, go for a walk. Take your mind off those niggling worries, like if you should rewrite your CV or not, or whether that cover letter you just sent sounded a bit rubbish. Just like a working day, give yourself a lunch break and use it wisely.
As you're out of work, the money situation probably isn't the best, but don't worry. There are plenty of free activities you can do and some might even be beneficial to your learning. Go to the local park, have a friend round, visit a free museum or art gallery, go to a book talk or lecture, visit the library, enrol on a training course. The list is endless.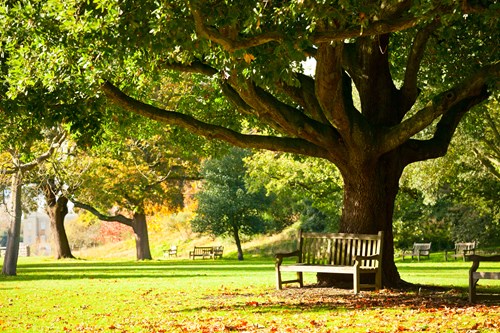 Be kind to yourself
Remember to stay healthy, active, sleep well and socialise. Just thirty minutes of exercise a day gets the blood pumping and releases those nice, happy hormones called endorphins that make you feel good inside. Eating the right foods also helps the brain stay alert and ensures you feel full of energy for longer.
Also, if you had an interview but found out you didn't get the job, don't beat yourself up about it. See it as practise for future interviews. Give yourself a break!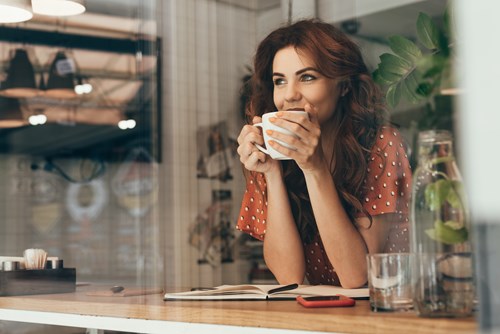 Talk to Pertemps
If it feels like you've been searching for a job forever and you don't know what to do next, contact your local Pertemps branch and a consultant will be happy to help. Whatever industry you're looking to get into, our dedicated, experienced staff can find the right job for you. They will also give you any advice, talk you through the interview process, help with any CV woes and do their best to support you throughout your job hunt. So sit back, relax and leave the hard work to Pertemps!   
For all our latest jobs, head to our find a job page, enter your search criteria and you're good to go. Good luck with your job hunt!