Turning your passion into a paycheck is one of life's biggest blessings.It's only when you're doing a job you truly love (and getting paid for it) that you don't feel like work is a chore. Instead, you feel empowered, inspired, positive and happy – yes, the big H!
Unfortunately, sometimes people can get stuck in a rut in a job they don't enjoy and can lose sight of what really matters to them. So, the simple question that needs to be asked is – how can you turn your passion into a paycheck? Well, we've got the answers…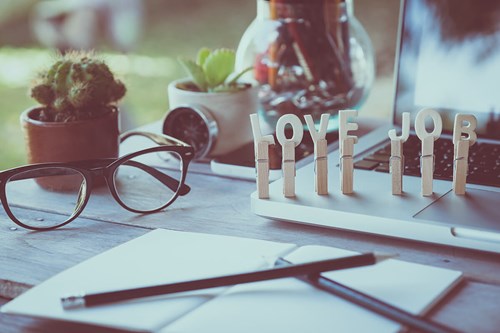 Pinpoint your passion
There could be plenty of things you take great pleasure in during your spare time, however these things might not bring you joy every day. To be sure, make a list of everything you like doing, check it twice and then check it again! Then, identify if your skills align with your passions and whether you could find a job in that line of work.
Harness social media
Social media is a powerful tool. The power of blogging, vlogging and going viral in modern society is crucial to sharing your passion online and getting noticed. If food is your forte, set up an Instagram page and share all your delicious meals. If you enjoy event planning, organising parties or events, set up a Facebook page so people can review your services.
Essentially, you want to make yourself known. Harnessing social media will help you get there. It's worth noting that more and more employers are looking at potential candidates' social profiles, so the more you shout about what you're passionate about, the more desirable you will be for a job role in that field.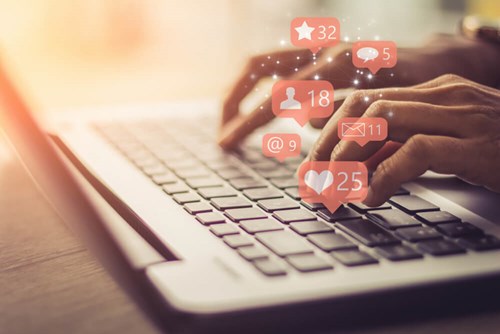 Positive people only
When you have a dream of turning your passion into a paid job, surround yourself with only positive people. Embarking on this journey is a vulnerable time at the beginning and you need people who will encourage you, believe in your ideas and provide sound advice to help you along the way. Negative comments will only cause self-doubt to creep in!
Get certified
So, you've discovered what makes you tick - but don't be afraid to admit it might need fine tuning. If you're serious about turning your passion into a paycheck, it's worth getting the relevant qualifications to build up your credibility. If you want to work in marketing, take a look at relevant accredited training. If photography is your interest, enroll on a photography course – whatever it is, it's worth broadening your knowledge.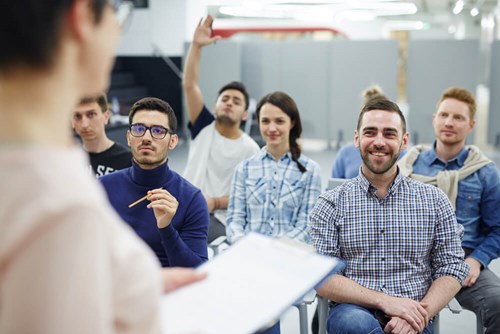 Feel the fear and do it anyway
Embarking on a path less travelled can be daunting. For example, if you have worked in IT for several years but have suddenly decided that you want to pursue a career in law, it's natural to feel overwhelmed because you're stepping outside your comfort zone. But remember, when you love what you do, you do it better, and that will lead to greater career opportunities. Give yourself a pat on the back for having the courage to chase what you really want - better now than never!
Start volunteering 
Don't be scared to work for free in the beginning; eventually it will lead to success. Volunteering is all about looking at the bigger picture. As well as giving you more experience, enhancing your CV and building a good network of people - volunteering will inevitably give you more confidence, not only in the fact you can do the job, but in yourself.
Explore your options
There is a misconception that to follow your dream, becoming self-employed is the only option, which simply isn't true. Yes, it's true that certain career avenues are best suited to self-employment and some people desire being their own boss. However, many people prefer the security of working for an employer and the easiest way to turn your passion into a paycheck is to find a job that aligns with your morals, values, interests and career goals. For example, if you're passionate about web design, there are plenty of cool agencies that work with some of the biggest brands in the business. If you love writing, there are plenty of job opportunities in public relations, marketing, journalism – the possibilities are endless!
If you need help finding your passion, we can help. Our consultants are not only on hand to place candidates in roles, they can help you to pinpoint what direction you want to take your career in. It doesn't matter if your decisions are set in stone or if you're in limbo, pick up the phone and get in touch today.