Is graduation and life beyond university getting closer? Although you'll be leaving your study books behind, you'll soon be starting a whole new chapter – your career.
The most challenging part is knowing where to begin when searching for a job, but armed with our advice guide, you'll be picking a career that takes your fancy in no time! So, let's get started: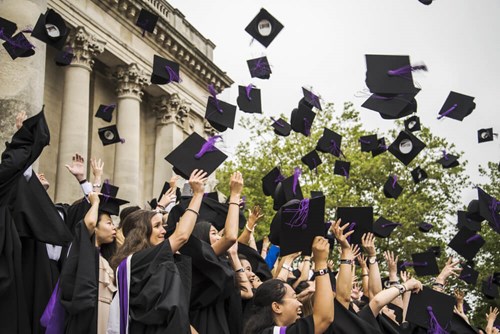 Ask yourself some questions first
You know yourself better than anyone else, and with so many career options out there, start off by asking yourself some simple questions before you consider anything. Here's our top five to get you started:
What are you good at? Whether its drawing, writing, thinking analytically or working with computers – bullet point briefly what you feel you're good at and it will you give you a good indication of what job will suit you.
What are your interests, motivations and values? If you enjoy being on the road, a career in driving might be for you. If you're motivated by helping people, a career in recruitment might be an option. By narrowing down what you enjoy will open the door to different career opportunities.
What do you want to get out of a job? It's important to be honest with yourself on this one, there is no wrong answer! It could be money, flexible hours or a role with progression – whatever it is, write it down!
What did you enjoy most at university? Before you start looking for job, ask yourself what projects or events you enjoyed at university. By having a list at a hand, you'll be able to relate these to job duties.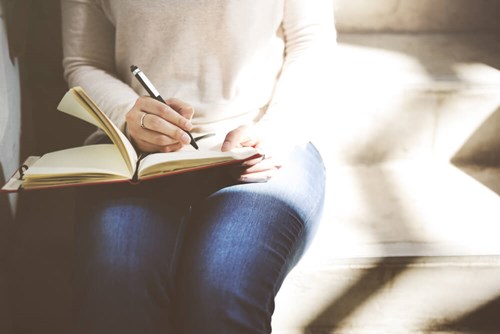 Be open to options
When you're looking for your first job after university it can be tempting to snap up the first offer that comes your way, but don't sell yourself short! Consider these five factors and identify what they mean to you:
Career development: It's better to know from the first day on the job what opportunities will be available to you in time and how you can progress.
Entry requirements: Check if the job requires new or additional.
Job description: Always read the job description carefully. It's important that your experience matches, the role interests you and fits in with you values.
Salary and conditions: In terms of pay it's expected you will have to work from the ground up, but equally it's important to consider a salary that can pay the bills.
Training: When you enjoy your job, naturally you want to get better at it, so it's important to see if there are training opportunities available.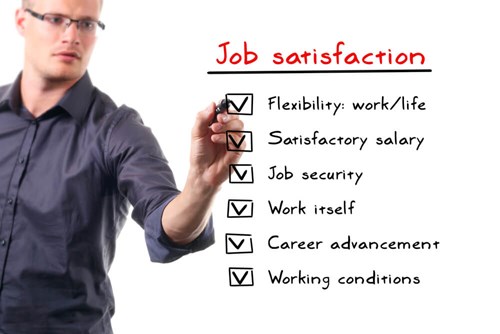 Seek information on social media
Social media is now an everyday part of most of our lives. With professionals sharing industry knowledge and potential employers screening candidates, it's essential to harness the power of social media and understand it properly:
LinkedIn: Used by professionals in every industry imaginable, LinkedIn is the perfect place to seek expert knowledge. Make sure you create a professional profile first!
Twitter: Hashtags

 are

 a powerful research toolwhich allow you to engage in conversations or seek jargon-free career industry advice.
Facebook: Like Twitter, Facebook is a great platform to join in conversations and to see what like-minded individuals are doing in terms of their career.
Blogging: There are plenty of blogs out there covering an a range of topics. If you know what you want to do, see if there are any industry specific blogs on the web to get a better understanding of what life in that profession could be like.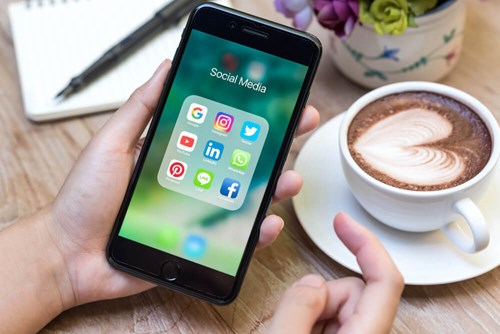 Developing a career action plan
It might sound a tad crazy to have an action plan for a job you don't have yet, but bear with us! It's all about taking baby steps and creating a small short-term plan that will help you focus and ultimately choose the right job for you. Start planning:
Setting objectives which are achievable and measurable
Creating a backup career development plan in case your situation changes
Identifying the steps needed to achieve your goals
Barriers that may get in your way and the solutions
Finally, identify job opportunities
It's time to talk to a recruiter! Even if you still have no clue what you want to do, it's worth getting some expert advice and assistance with your job search.
With over 250 branches across the UK, Pertemps certainly has the resources to aid your job search. Our committed Recruitment Consultants know everything there is to know about the industry. Start your search today by contacting your local branch. Good luck!