It is often said that "if it sounds too good to be true, it probably is" and this couldn't be more accurate when job hunting. With the rise in fraudulent businesses and con artists, how can you tell if the position you are applying for is legitimately run, or if you are being duped by scheming scam artists?
Despite the internet and online job boards revolutionising the job-hunting process for not only millions of jobseekers, but employers and expanding businesses, you can never be too careful when clicking that all important 'apply now' option. Recently there has been a rise in scammers and con artists disguising themselves as legitimate businesses – known as phishing – in order to rip off vulnerable jobseekers, often costing individuals hundred of pounds.
Here at Pertemps we ensure that our work ethic always has the customer at heart, so here are our top six tips on avoiding job scams.
1. Steer clear of job posting or emails that state 'no experience necessary'
All legitimate businesses will give a description of the job role and requirements. They will ask you for information on your educational history, skills and previous experiences that may make you suited to the position on offer. Although some jobs do state that 'no experience is necessary' this may be because they offer in-house training, so ensure you get as much information from them as what they ask from you. Being cautious is never a bad thing.
2. Always research before you apply
Use the power of the internet to do a background check on a potential employer, and if anything throws up a red flag then you will know to keep well clear. Often, people who have had bad experiences with a fraudulent company will post in online forums to make others aware of the scam.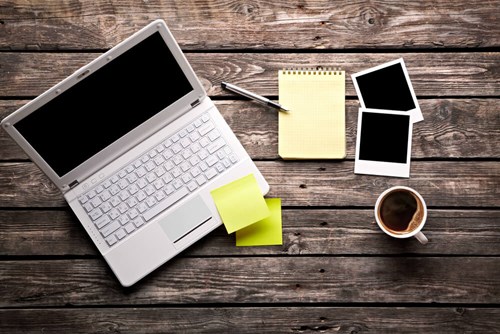 3. Ask for more information
It is normal to want to take someone at face value and be trusting if an offer seems too good to miss out on. However, despite vague promises sounding very tempting the truth will always lie in the details and if there are no details, request more. This is often where a fraudster will slip up, as keeping a story consistent can be challenging if they are scamming on a large scale.
4. Ignore posts that will guarantee you a job – this is never the case
A job guarantee sounds tempting, doesn't it? But if you really think about it, if everyone who applied was offered a job, then how will that company afford its payroll? It's unrealistic, and definitely something to avoid when applying for jobs. You are never guaranteed a job just from an application, so always err on the side of caution if this has been offered to you.
5. Examine the email details from unsolicited job offers
If you receive an email from what claims to be a legitimate business looking for employees, it is vital to check the sender's details. Emails that don't have a company address are never to be trusted. You should also examine links in emails to guarantee they are taking you to a legitimate website rather than a fake site posing as something they are not.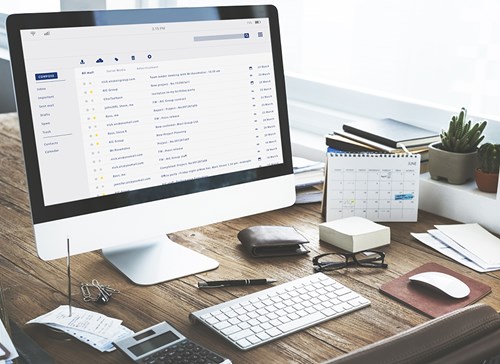 6. Never provide financial or personal information
You should never release your personal information such as: bank account details or PIN, PayPal, or credit card information. There is no reason for a recruiter or employer to be in possession of this information. You may have to eventually release some of the above details to an employer when they are putting you on the payroll but this should only be done after you have validated that the company is legitimate and have secured a job with them. You should also never send money to the company in question as this is just another way for them to get hold of your personal information. No legitimate job opportunity will involve you transferring money.
The most reliable way to find your perfect job, that isn't too good to be true, is to follow all of the steps above and remember to always be vigilant when searching for jobs.
Pertemps is dedicated to supplying all of our users with the help and support they need to either land the perfect job, or fill a position with the best employee. For more information on current job vacancies, visit our Find a Job page and put your trust in the company who has your best interests at heart.