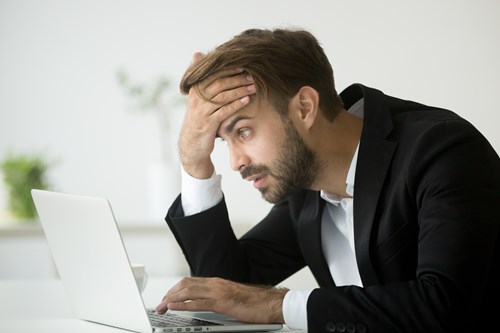 So you're unemployed or looking for a change of career and frantically searching for a job. Naturally, you may go to your family and friends for advice and support.  However, despite having your best interests at heart, there are some bits of advice you should never take!
Misleading tips can do the total opposite of their purpose, and sometimes be the reason you didn't secure that dream job.
To keep it simple, we've narrowed down the top five things you may be advised to do, but should avoid at all costs.
"You don't need a cover letter"
Many people never consider just how important a cover letter can be, so no matter what you hear – never neglect your cover letter!
It may seem as though a CV is enough, but the brilliant thing about including a cover letter is that it is a chance for you to sell your skills and set you apart from other candidates.  The misconception of a cover letter is "what if no one reads it anyway?", you won't lose any points if it does get overlooked, but it could be the thing that puts you above the rest.
"You can never over sell yourself"
Despite what you might hear, it is possible to over sell yourself.  It may seem like talking about yourself for the whole interview is what the employer wants, to get to know you right?
Not necessarily, an employer wants to not only hear about you but hear about why you would fit well in to their company. Often, overselling gives off the impression that you lack skills in other areas and are trying to compensate by saying how good you are at other things. Stay calm, and remember to pull in the reigns if needs be.
"Just wing it"
In some situations, it's perfectly fine to 'wing it', other times it's just not a good idea – like when it comes to a job interview. We're not saying you need to write a script and stick to it, but some form of planning and preparation is useful. Consider questions you could be asked, and how you will respond as well as researching the company's history for a bit of background information on the job requirements.
"A little lie won't hurt"
Lying on your CV, cover letter or during an interview will never end well. Just because you took Spanish in secondary school, does not mean you are fluent and will not help you in any way if you are called out on it.
That one little white lie, which may have felt like a good idea at the time, may leave you caught red-handed if you're hired and can't follow through with your claims. Remember that probationary periods are put in place for a reason and an employer knows this.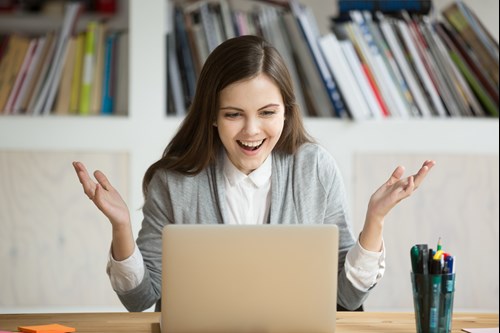 "Apply for as many jobs as possible"
If you are serious about finding the job of your dreams then simply applying for anything and everything will not help you achieve this. Spending more time on tailoring you CV to specific job applications will pay off better than handing out one generic application to every position going.
Instead of searching for any kind of employment, really consider what you would be good at and take time in constructing the perfect application for that role.
If you are currently in the process of searching for a job or applying for a new career venture, following the advice above will help you along the way. Feel free to head to our job search and browse through our latest vacancies and if you still feel unsure or require any further information, do not hesitate to contact your local branch today.