Do
Build a relationship with your consultant
Familiarise yourself with your consultant, show them your personality and desire to work for the right company. Ask how frequently you should get in contact and agree a catch-up date. The more they get to know you, the more likely they are to give you a good character reference when selling you to employers.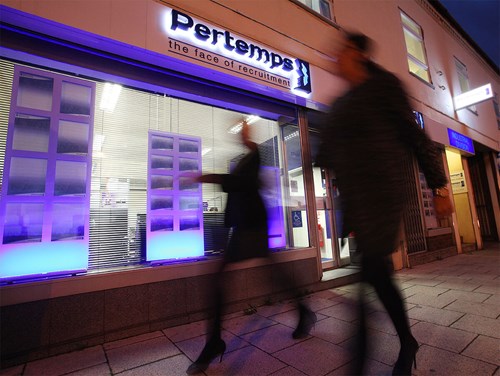 Tailor your CV for each job you apply for
If you're looking for work as an Administrator, do they really need to hear how you've always longed to cut hair in a barber shop? Review and make sure your content is relevant to the position. Read the job description and ensure all your essential skills are visible to the employer straight away for when they review your CV.
Write a cover letter
If you ever get the option to write a cover letter, ALWAYS take it. This is the perfect opportunity to sell yourself to an employer and tell them everything they need to know about your skills, experiences and why you are so suited to the role, rather than just showcasing your work history. Much like your CV, it should be tailored to each vacancy.
Proofread
Especially if English language and grammar are not exactly your specialty! Get a second and third pair of eyes to read over your CV and cover letter to check for spelling mistakes or typos. Make sure it all makes sense. Your consultant will be happy to lend a hand and advise you on areas where improvements could be made.
Don't
Take rejection personally
You may strike gold and be offered the first job you go for. Then again, it could take many more attempts. It can be difficult to take but you have to accept that rejection is all part of the application process. You won't be alone. Ask for feedback, take it on board and approach your next interview with this in mind! Tell yourself that the job you really wanted is just around the corner.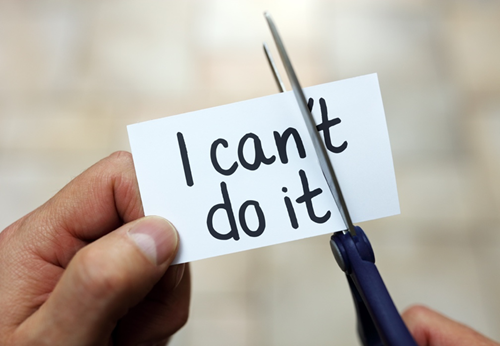 Be afraid to pick up the phone
No recruitment consultant wants a stalker so don't get hanging around outside the door every day. But neither should you feel worried about getting in contact. A courtesy email or phone call will do no harm and shows a willingness and desire to get into work. Remember; your consultant knows that if they help you find a job, you'll be more likely to recommend them to others, so they will be very keen to help you!
Forget about social media
You think employers won't check out your social profiles? Think again. In fact, this practice is pretty much commonplace at every company in every industry. Avoid bad language, hide those awkward photos and refrain from overly-political thoughts. The posts may all be innocent but first impressions count and you don't want to be pre-judged before even getting to interview. Stand out for all the right reasons.
Trash former employers
You may well have been treated unfairly in a past job but potential employers don't want to appoint someone who has an axe to grind. They'd rather hire an individual who focuses on the positives and who has learned valuable lessons from a bad experience. Keep your emotions in check and remain professional and respectful.
Get your job hunt started by talking to a consultant at your local branch today.