February 02, 2023 
Written by Carl Doherty, Regional Manager, Pertemps  
Temporary employment is on the up and predicted to increase month-on-month as companies look to stay flexible and adapt to a fast-moving business environment. For temporary workers, now is a great time to gain experience, earn a paycheck and test out different career paths before committing to a permanent position. A lot of candidates like the freedom, flexibility, and variety that temporary work can provide.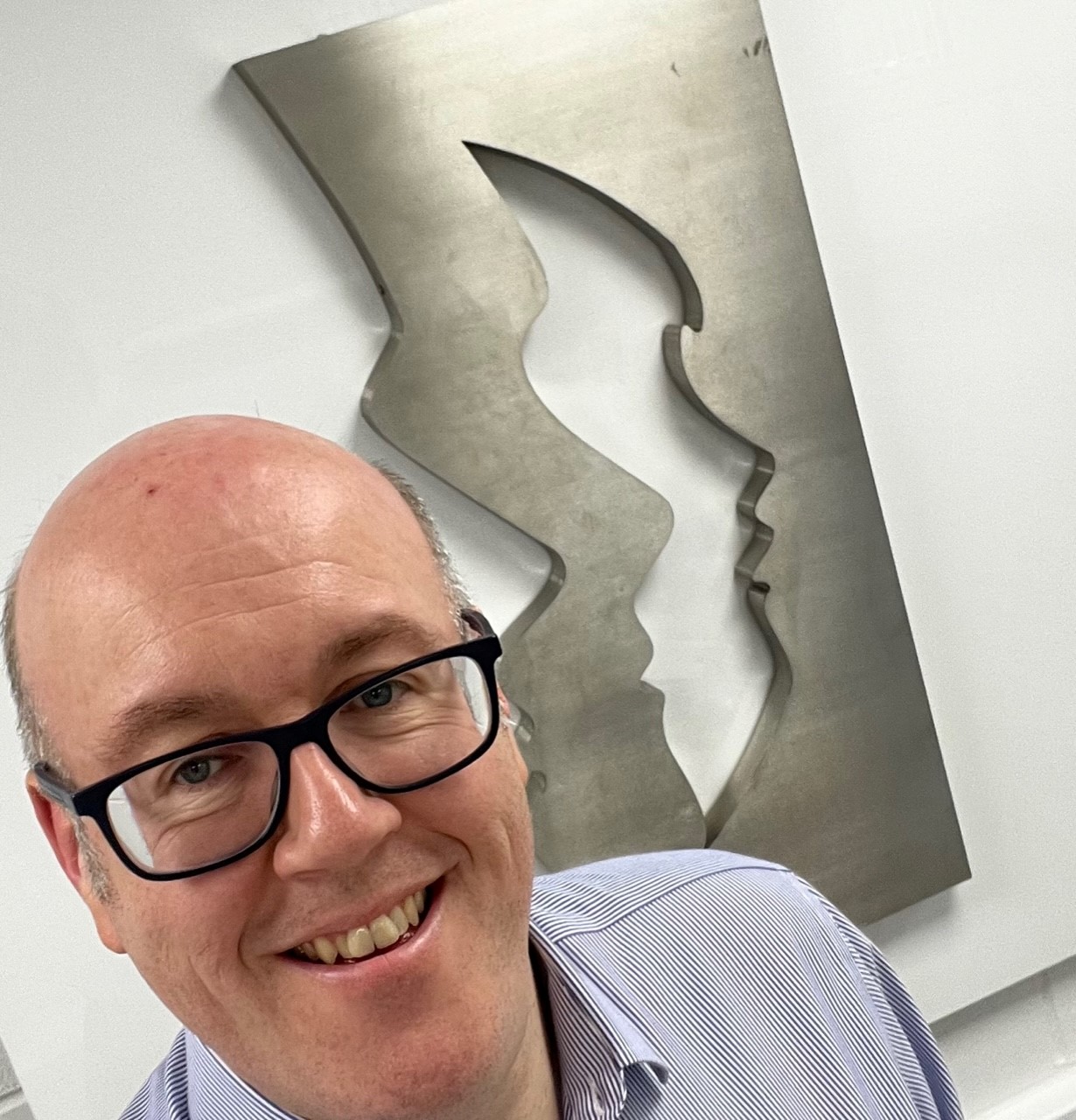 Carl Doherty, Regional Manager, Pertemps  
In December, we held a conference with teams from across our business who specialise in finding temporary worker assignments, and some of the major topics we covered were the value we offer temporary workers rather than purely focusing on the customer's needs, the best way to unlock opportunities for jobseekers and the benefit candidates receive from using Pertemps to find the right role.  
Since the pandemic, we have received most applicants digitally and whilst this type of application has its place, we want to actively encourage candidates to come into the branches and see us face-to-face.  
Even if you don't see an advert you want to apply for, you should come in and see us. We are speaking to local companies daily, and often know of future requirements or have companies that we can proactively approach on your behalf. It could be an opportunity that you didn't know even existed. 
Pertemps has a large network of clients across various industries, which means that we can offer a wide range of temporary employment opportunities to suit your skills and interests. 
We train our recruiters to provide you with advice and guidance on finding the right temporary employment opportunity for you. They can also help with your CV, and interview preparation, and provide you with market insights and salary expectations – try it for yourself by using our new Salary Health Check. 
A fast and efficient process means we can streamline searching and securing temporary employment, saving you time and effort in your job search. If you perform well in a temporary role, and your goal is to transition into permanent employment, your local Pertemps branch can help you with this. 
We value our people and have recently set up our Appreciation Award for temporary workers who go 'above and beyond' in their role. The award is to show our gratitude and reinforce the value temporary employees hold within the Pertemps family.  
To look at what jobs we have available on our adverts page click here and remember, even if you don't see a role that you like, please call into your local branch and we can work together to find the right opportunity for you.