March 29th, 2017
Do you enjoy working in a diverse environment where no two days are the same? Can you identify a problem and develop a solution? If so, good news! The manufacturing sector is expecting a 24% growth in 12 months' time (Employment Trends Survey) so now it's the perfect time to start your new career. Here's what to expect: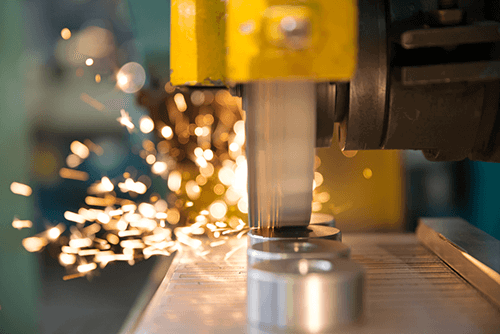 Investing in talent - With a skills shortage in the sector, employers are retaining their productive workforce as well as actively seeking new talent and offering unique opportunities. If you're the type of person who takes pride in delivering quality work and strives to improve, expect to receive recognition as the sector is focused on quality rather than cutting costs
Variation - The world is your oyster when it comes to a career in manufacturing as the sector is not only large, it's diverse as well. Amongst many others, there is food, pharmaceuticals, aerospace, chemical, textiles and civil engineering – the list goes on. Whether you have your sights set on research and development or logistics, you'll definitely find an area that takes your fancy.
Strengthening your skillset – If you're technically minded, hands-on and can communicate well, manufacturing would perfectly compliment your skillset. Employers in manufacturing will be keen to expand on your existing skills as well as helping you develop learning new ones as technology continues to evolve.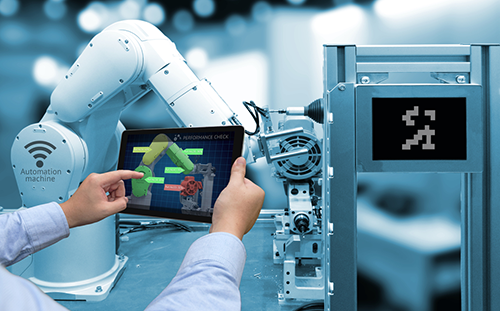 Career progression – If you're looking for a career and not just another job, then manufacturing is a fantastic route to go down. It's far from monotonous - if you're willing to show dedication and enthusiasm, the opportunities to progress will certainly be there if you choose to take them.
New challenges – There's no doubt about it, this line of work offers unique challenges. People who work in manufacturing always strive to improve processes to produce things better and faster and push themselves to stay one step ahead of the competition.
Interested? Search our site now to see our current manufacturing jobs. If you want to embark on a new career path in manufacturing but don't know where to start, be sure to check out the National Career Service site.