HR Advisors are responsible for delivering a huge range of human resource services. The HR department is an integral part of any business as they advise, provide support and best practice tips, help with the recruitment of new staff and negotiate terms and conditions of employment amongst lots of other important duties.
If you're thinking of a career in HR, here are a few hints 'n' tips from Pertemps' very own Saira Uddin, HR Advisor, who has worked with Pertemps for just over a year.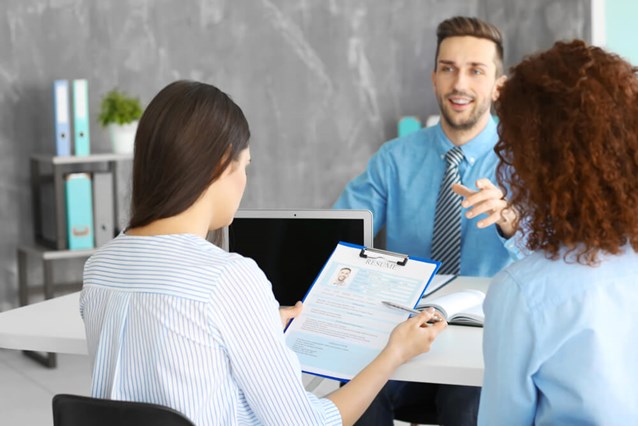 Responsibilities
HR Advisors have a variety of responsibilities, varying from preparing Employment Tribunal responses to providing guidance on maternity, paternity, flexible working, parental leave, shared parental leave, adoption and more. 
Saira added, "I support and advise on Employee Relations queries such as investigations and disciplinary, grievances, absence, performance, redundancy and TUPE transfers. This includes providing procedural advice, completing letters, attending meetings as an HR representative and/or chairing the meeting depending on specific case requirements."
Challenges
HR deal with challenges every day, but they are easily resolved with the expertise and procedures learned in the department.
Saira said, "The main challenge is managing expectations as to what an 'ideal solution' is to a case. It is not always easy as my role is to be commercially aware but also to ensure that the law and company policies are being adhered to mitigate risks, so I have to try and find a balance in my approach and advice."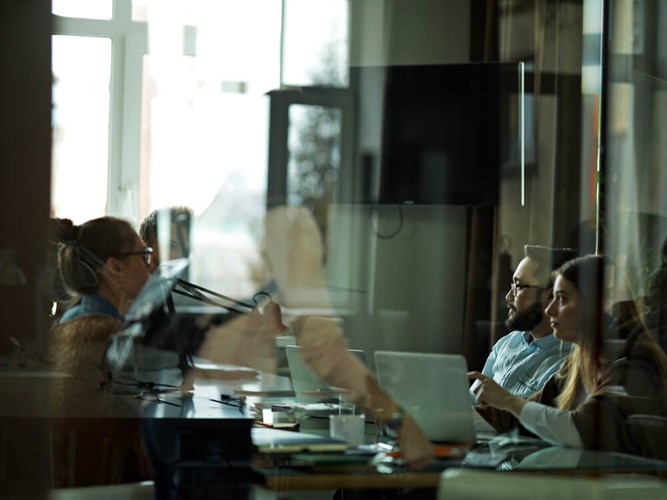 Best bits
Each day is different in HR. A variety of queries are dealt with day to day, so if you like diversity and problem solving, HR might just be the sector for you.
Saira said, "I get to work with all levels within the business ranging from directors, managers, and our temporary workers, meaning I build good working relationships with all individuals, which is definitely a perk of my role. Working with my team is great too; we feed off each other's knowledge and experience - it's a great environment to be in."
"The main challenge is managing expectations as to what an 'ideal solution' is to a case."
Advice
So, if you're still interested in a career in HR, here's some advice from Saira:
"You have to really enjoy wanting to assist and guide others and be proactive in your approach when doing so. Be prepared to throw yourself in at the deep end and adapt your approach to the various personalities you will come across.
"It is also really useful to have good knowledge of current employment law, relevant legislation, and company policies."
Head to our find a job page and search for HR roles today if the job sounds right for you.