You've landed the job, congratulations! On your first day you will fill out forms, meet new people whose names you won't remember, and familiarise yourself with new surroundings. Here are some tips to help you make a good impression and thrive instead of survive the first day.
Avoid gossip
It's good to be chatty and get to know the team on your first day but avoid gossip from the get-go. Eventually you might be exposed to politics and gossip but its best to remain neutral and professional.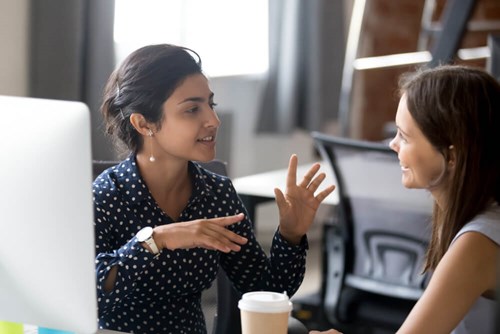 Show up early
First impressions are important and you should make sure that you show up to work at least fifteen minutes early! This extra time allows you to settle in and meet with your manager before everyone else arrives.
Find a mentor
On your first day it's a good idea to find yourself a mentor who can show you the ropes. Choose someone who has a positive attitude and has been working at the company for some time, they will be able to give you useful insight into the business and will be able to teach you valuable lessons early in your career.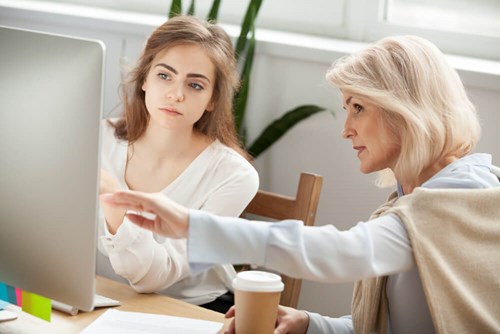 Ask questions
None of your co-workers expect you to know everything on your first day, so ask questions about the company, teams and the local area to start conversation. Remember, even though you are new and getting used to your new space, those around you are still doing their day-to-day work and may be too busy to talk straight away. This isn't an issue as there will always be someone to answer the questions you have.
Take notes
You will likely be bombarded with a lot of information early in the day and it is a good idea to keep a notepad and pen handy in case you head into a meeting, start a task or are given information that you'll need later to do your job successfully.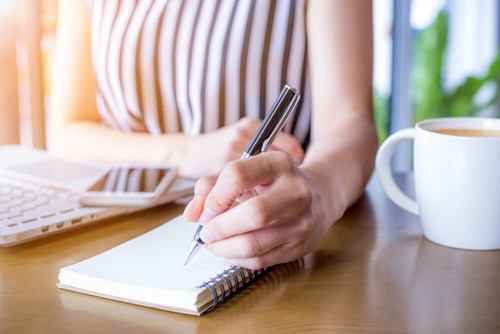 If you're about to start a new role, we have lots of great advice to help you smash it! Check out some of our latest blogs.